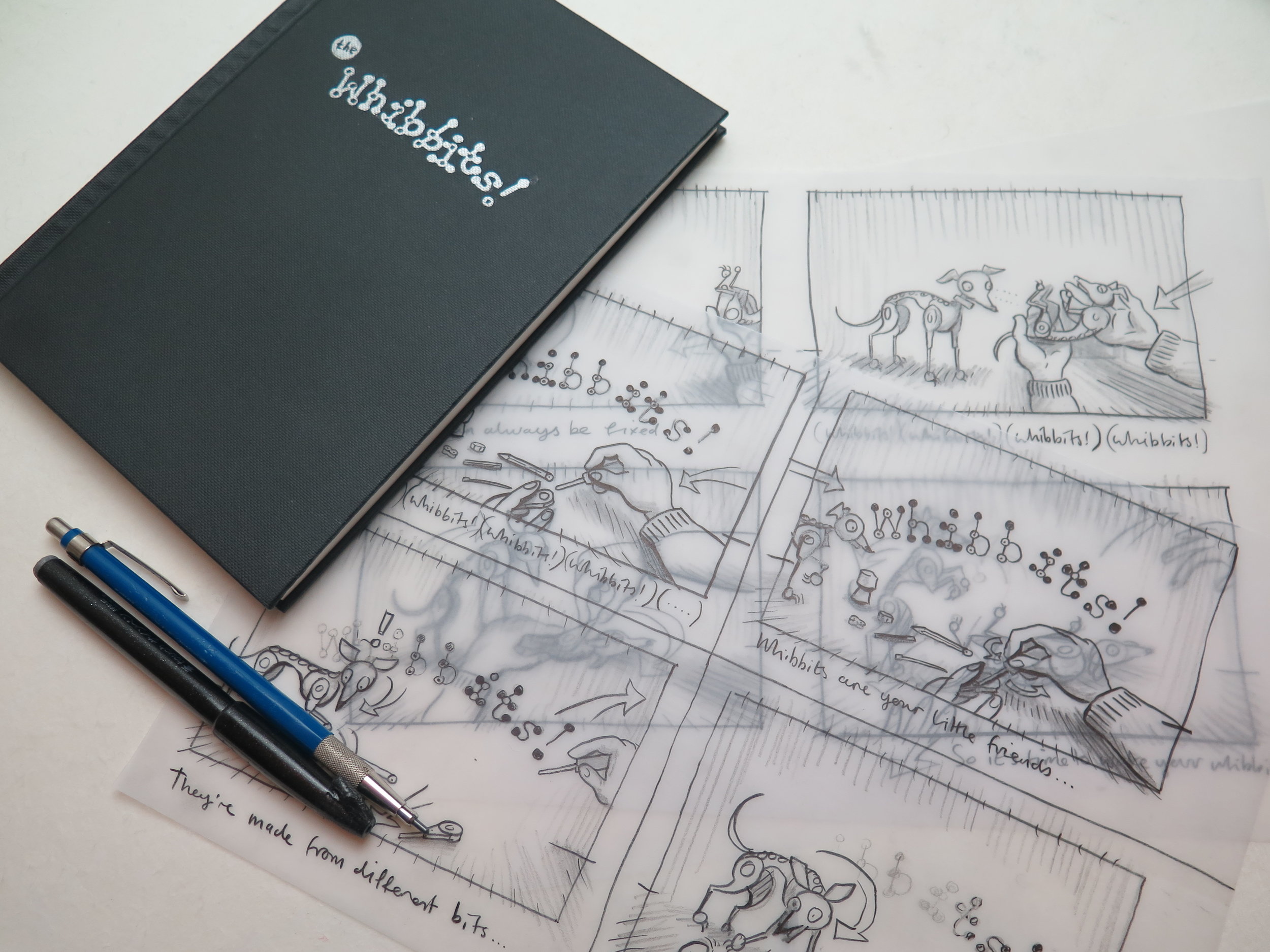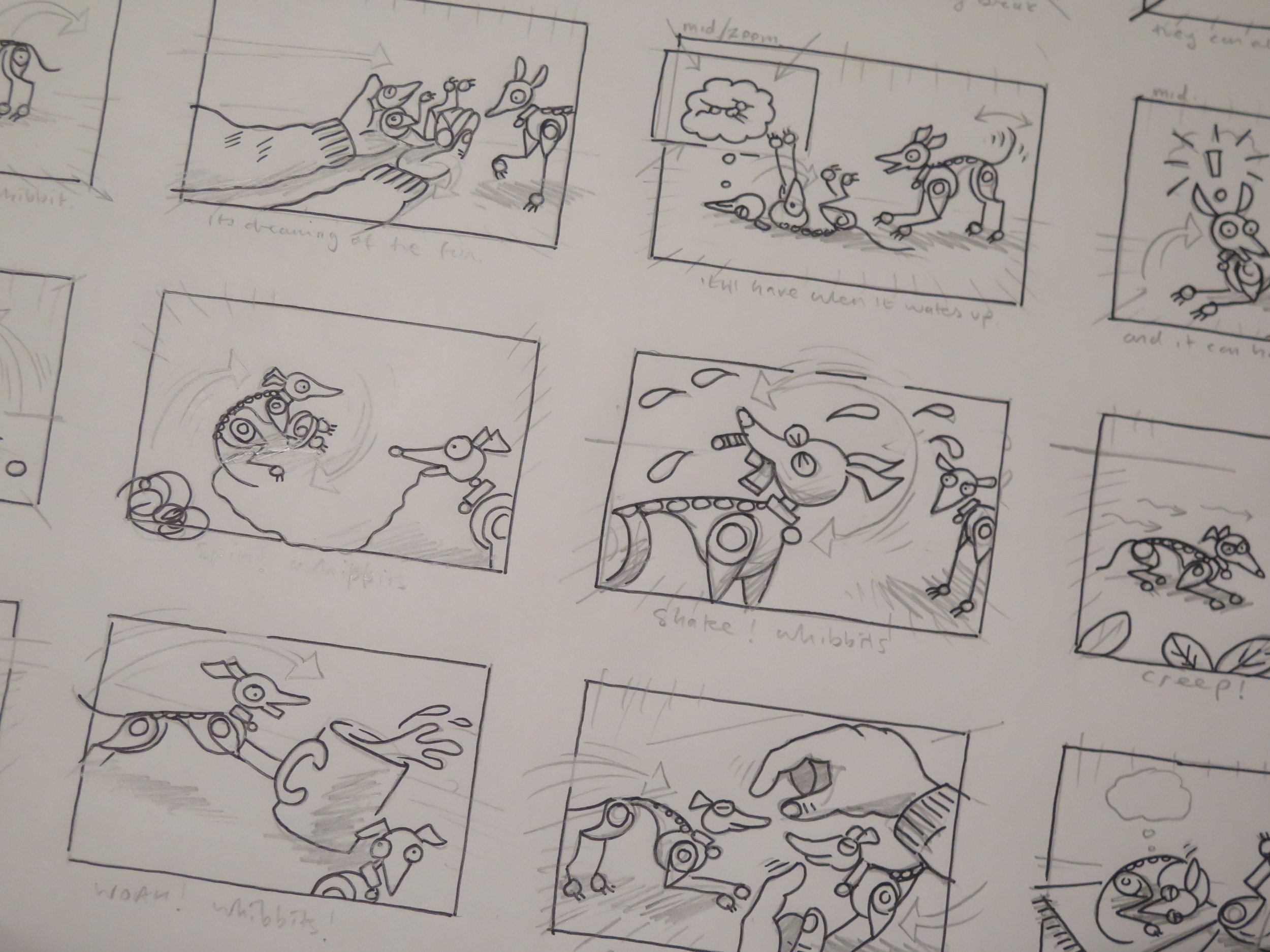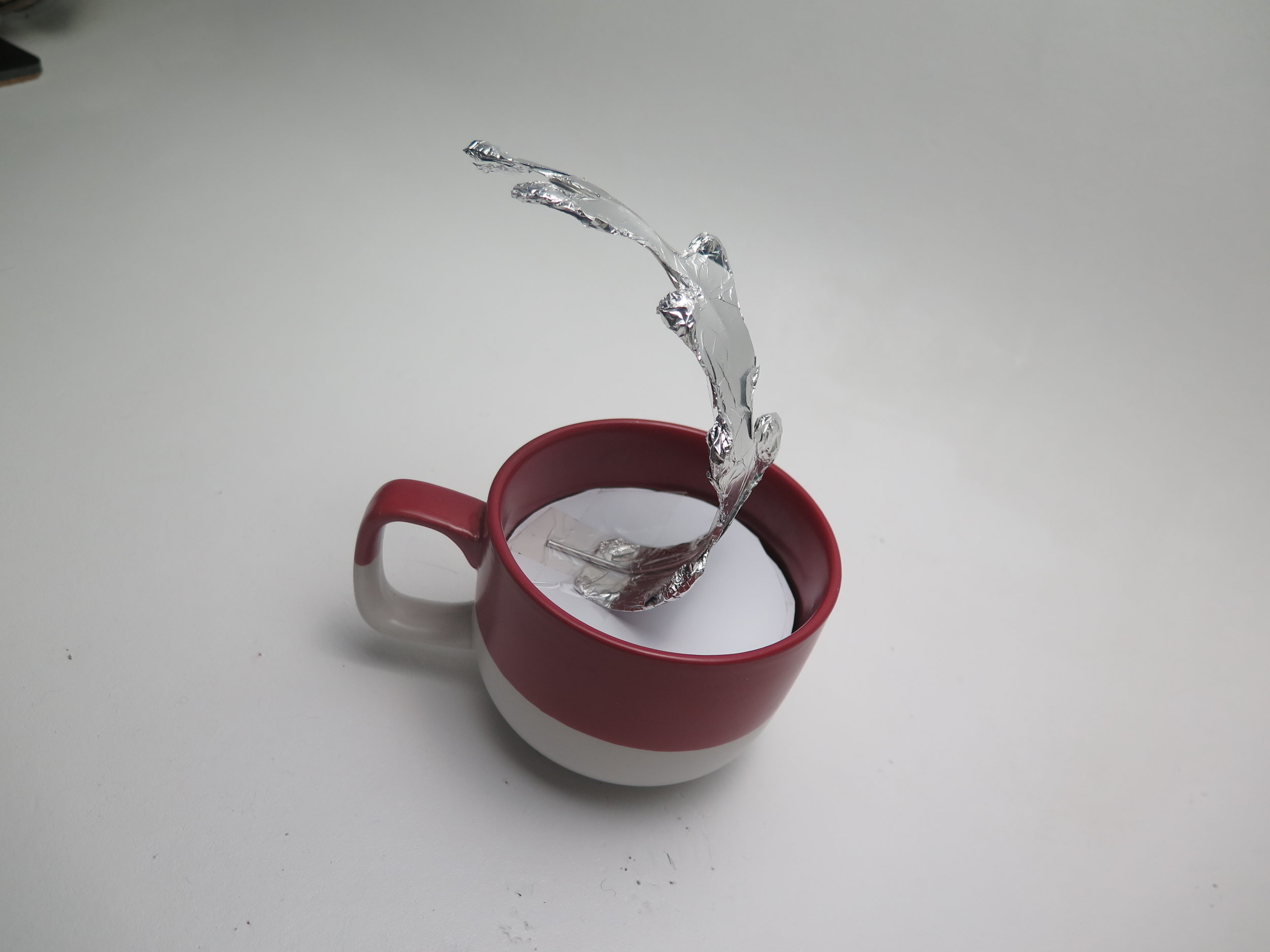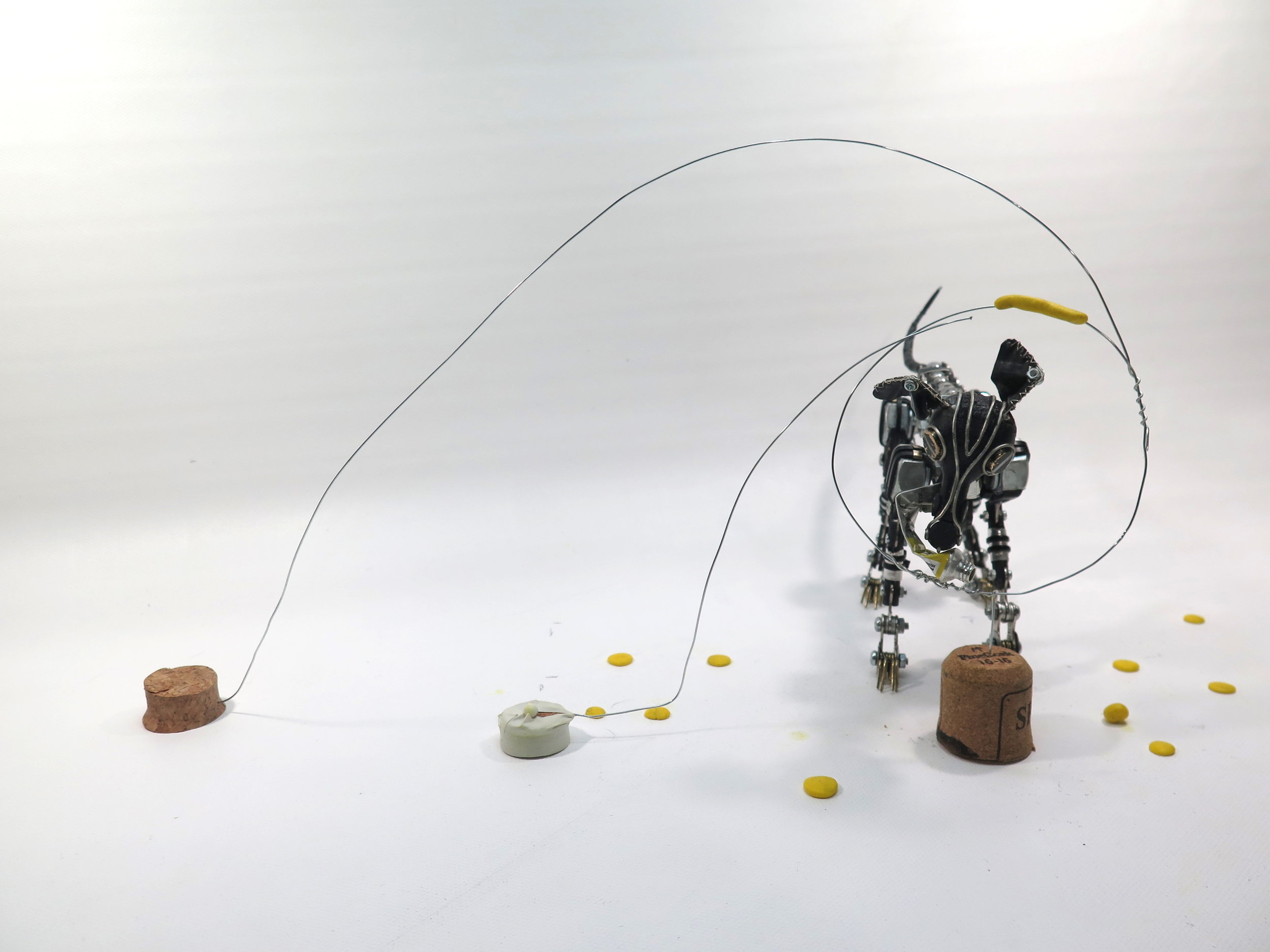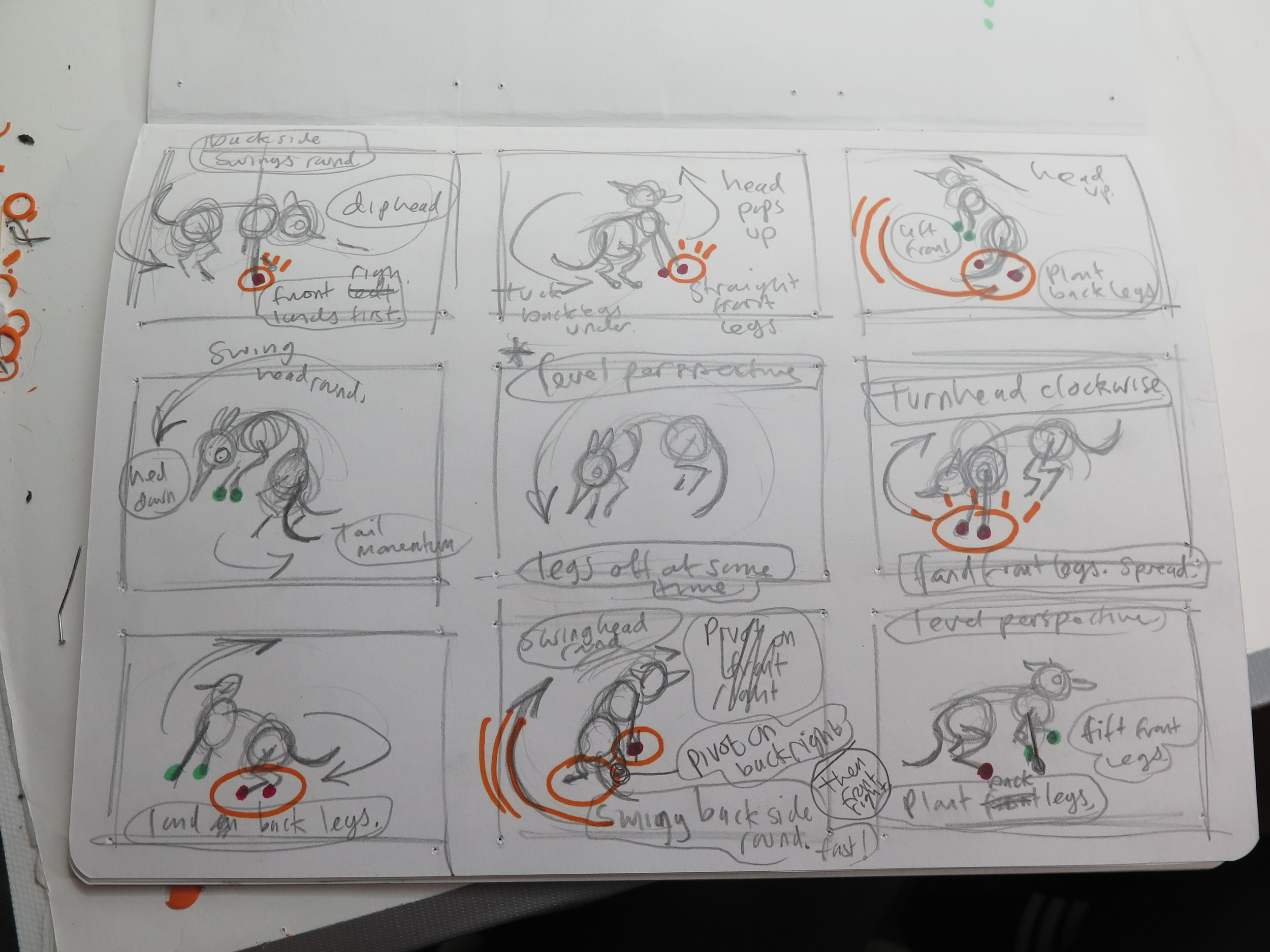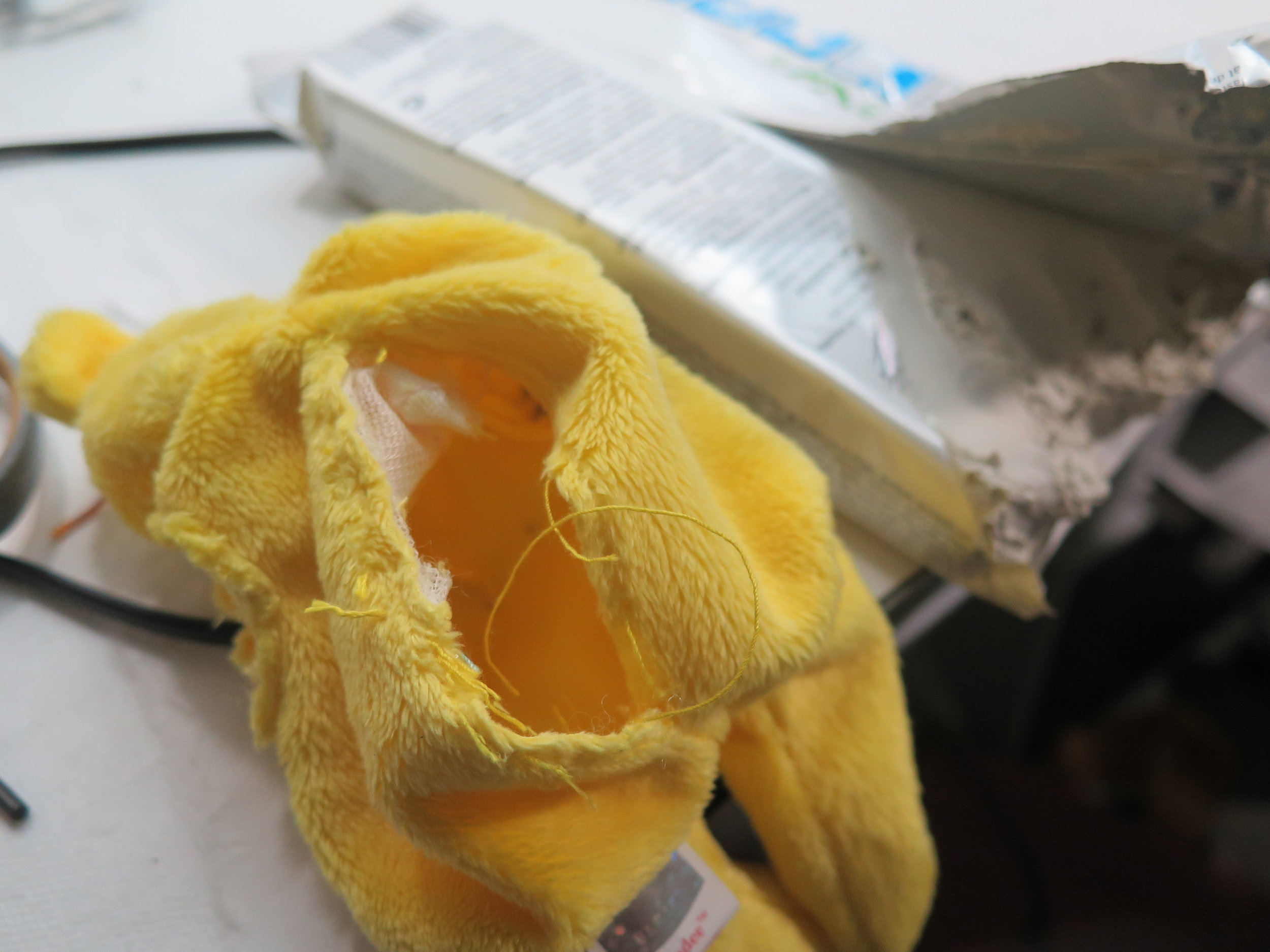 Behind the scenes This gallery shows some photos I took whilst making the 'Whibbits!' promotional film and the 'Splosh!' & 'Parade!' loop sequences. Storyboards, animatics, props, sets and animation techniques… all produced by me from my small office room at home. I 'learn on the job', figuring out things as I go along and always challenging myself to try something difficult.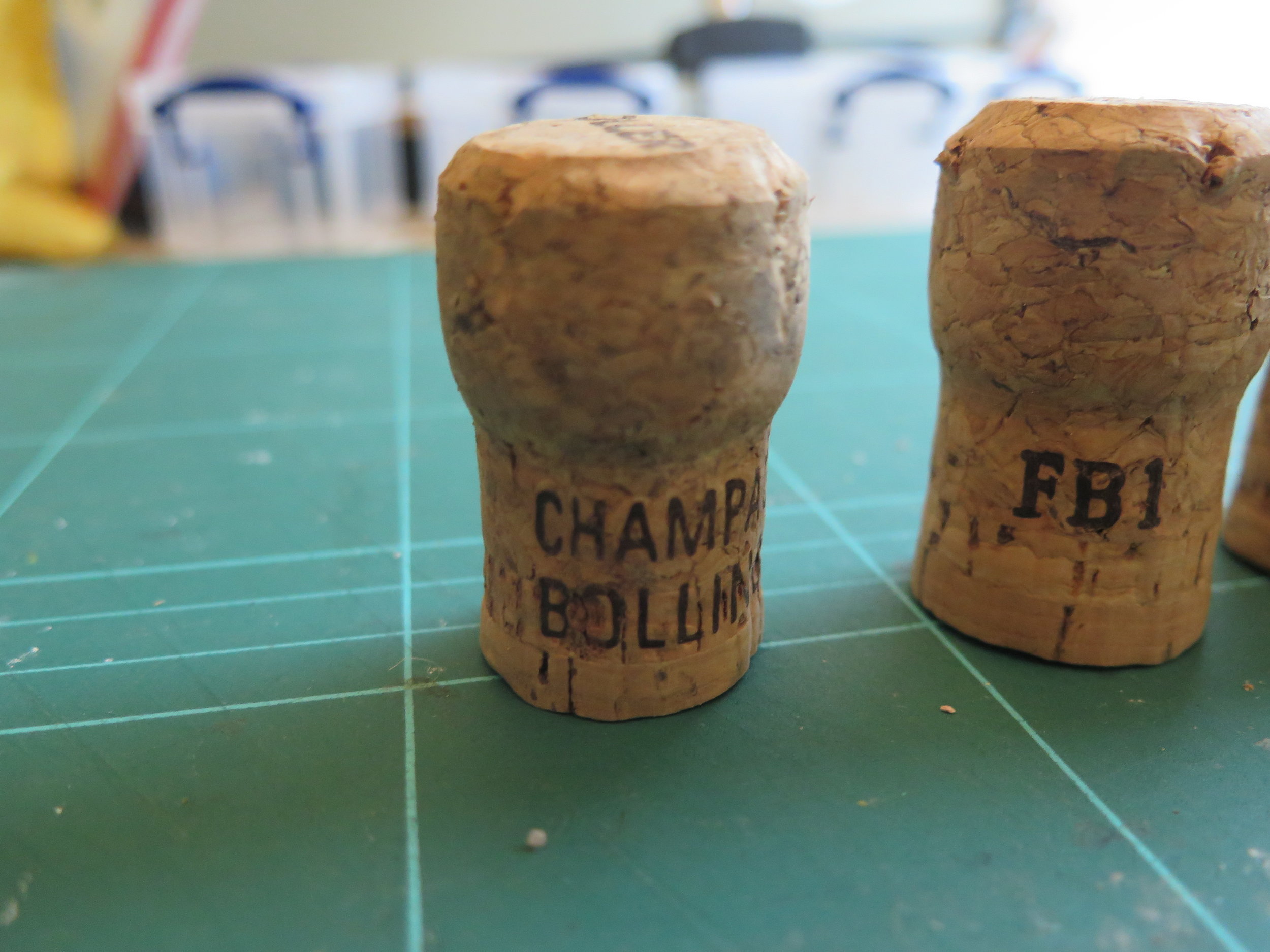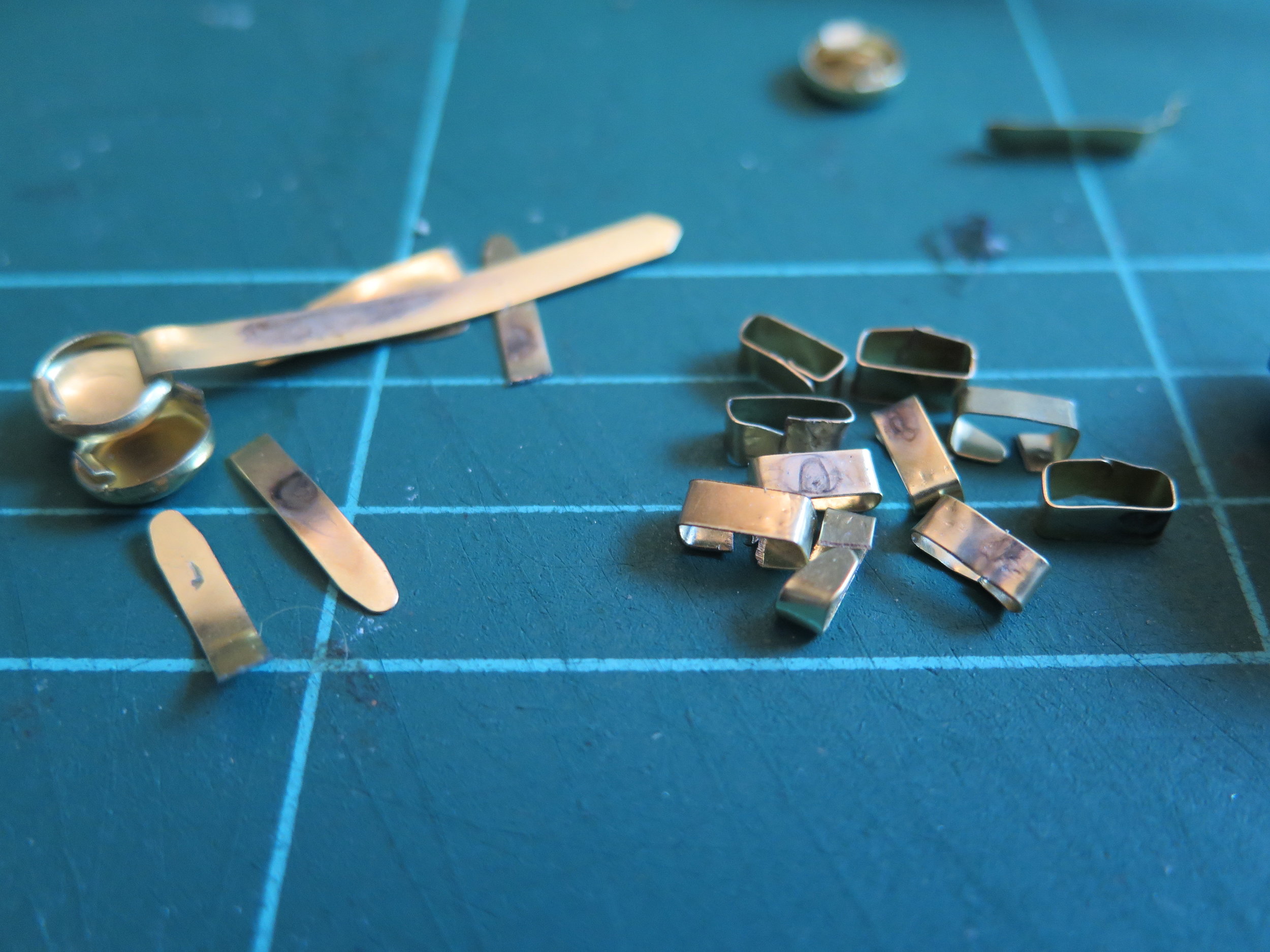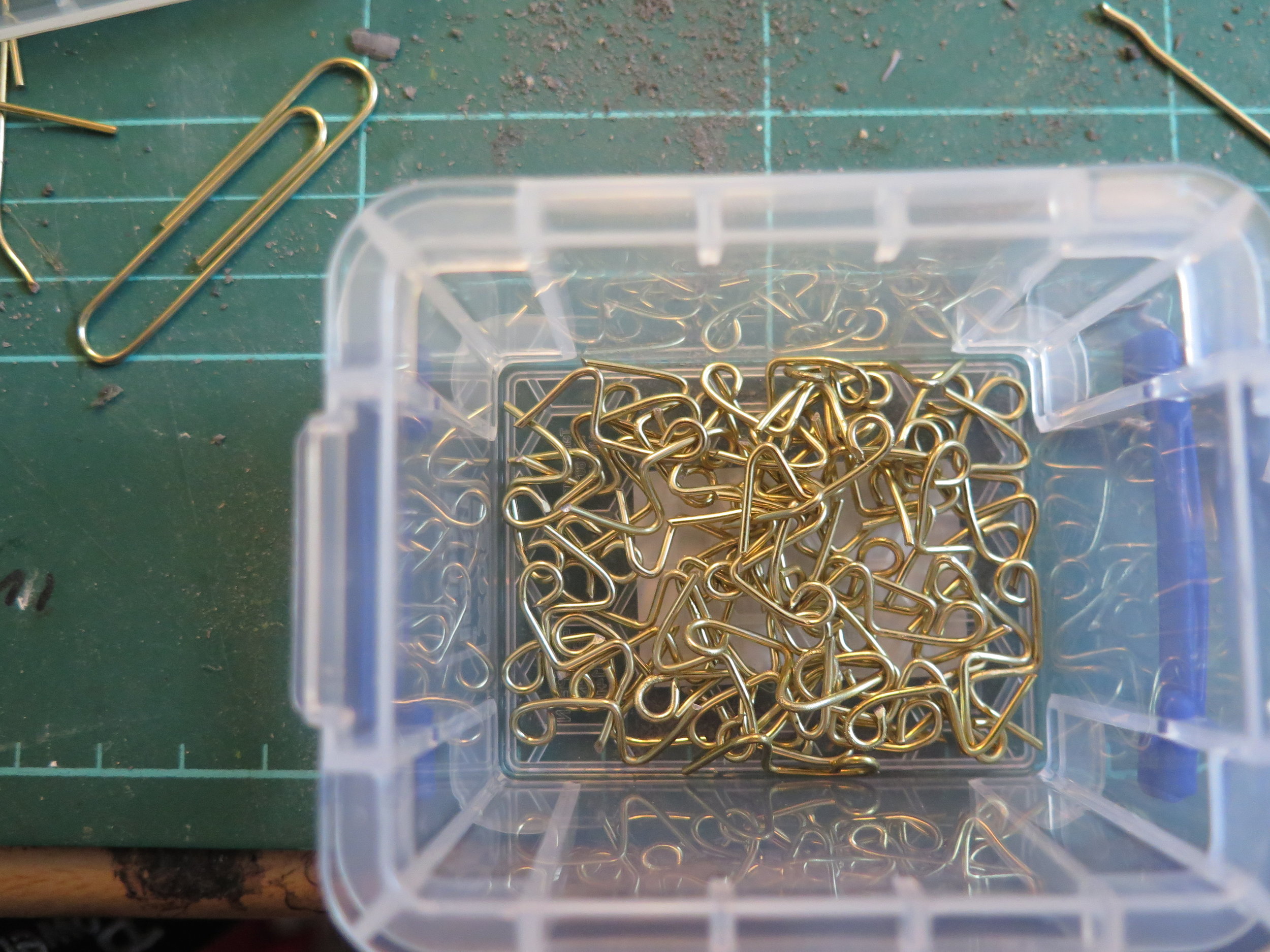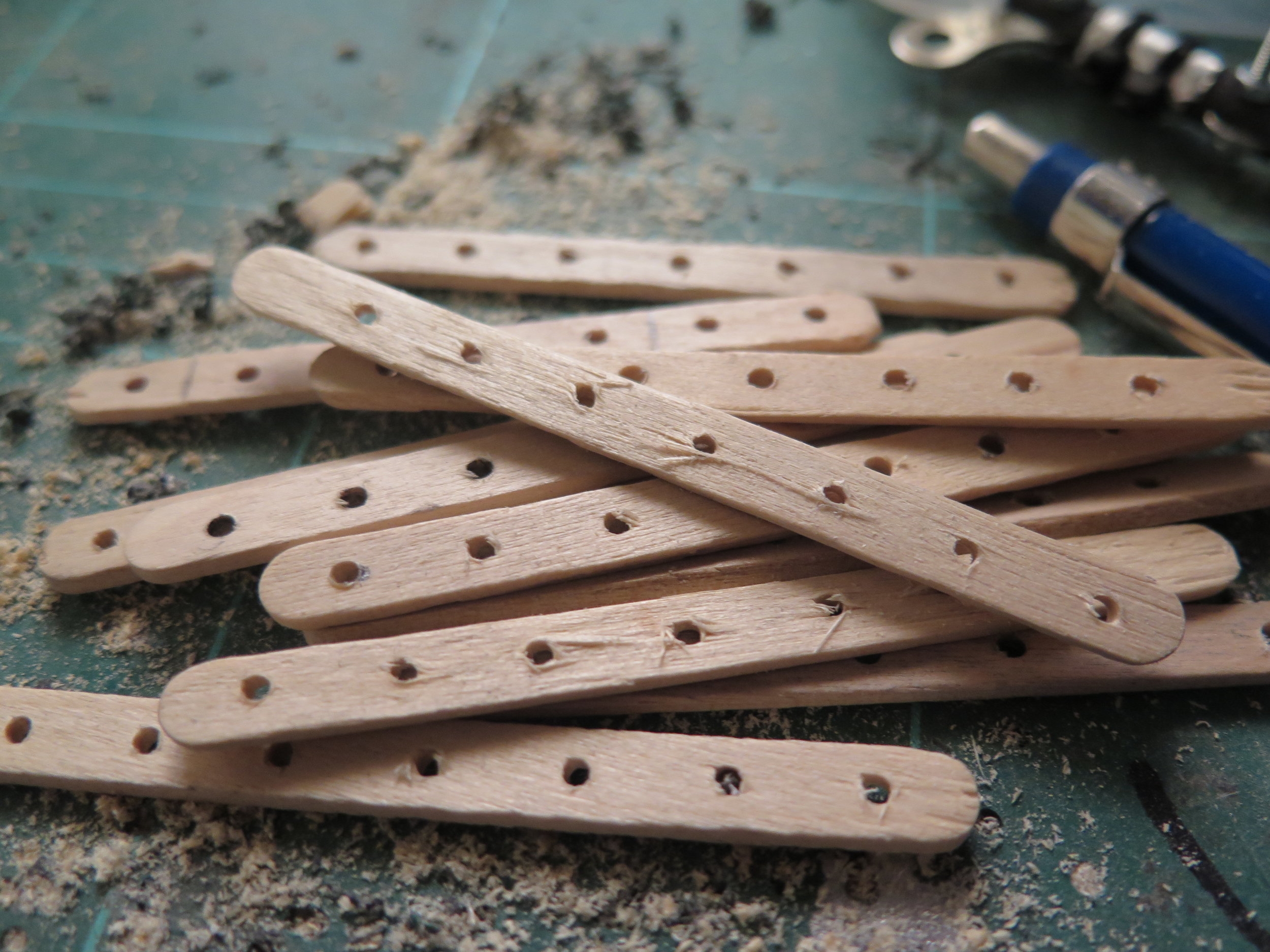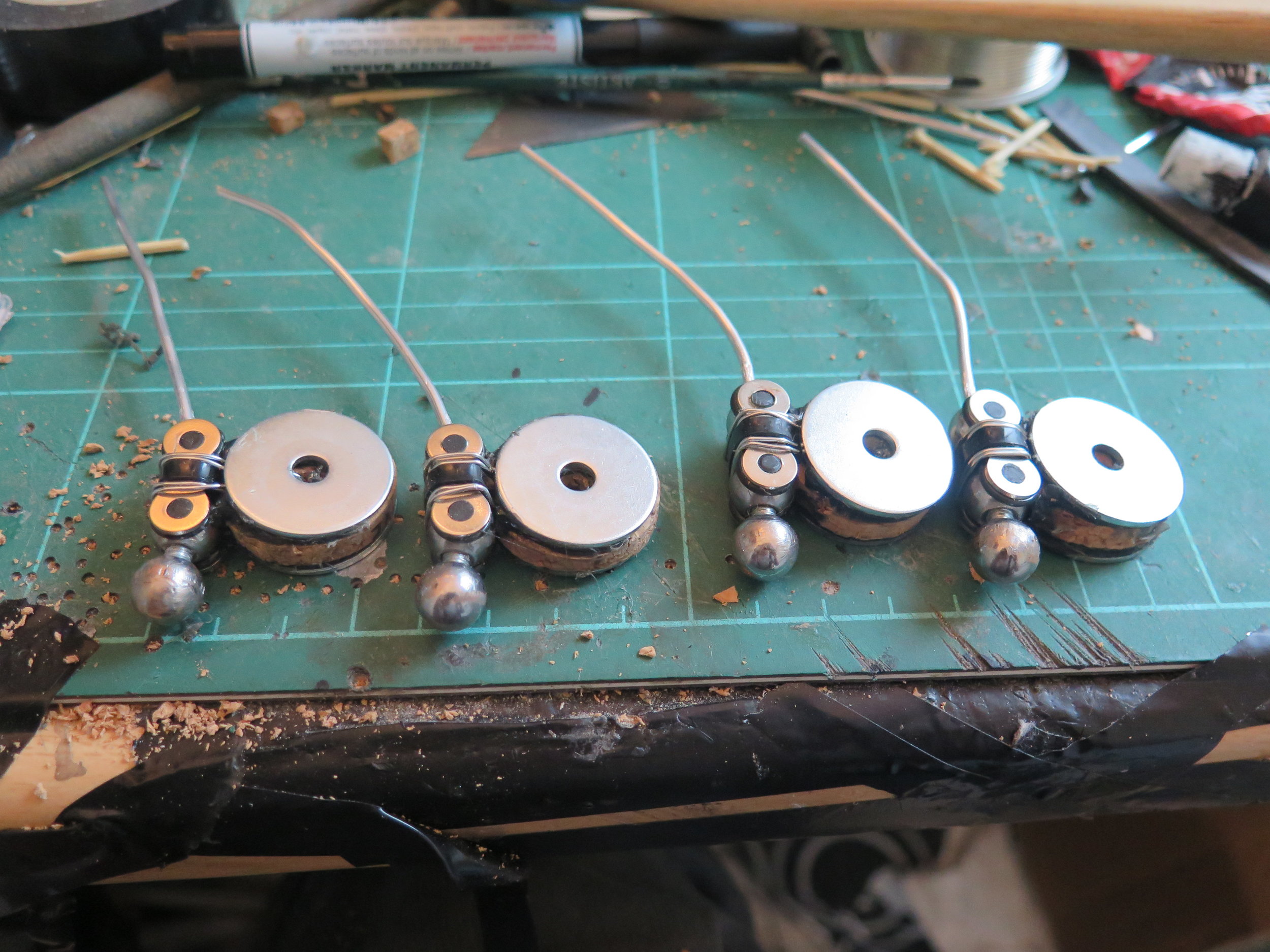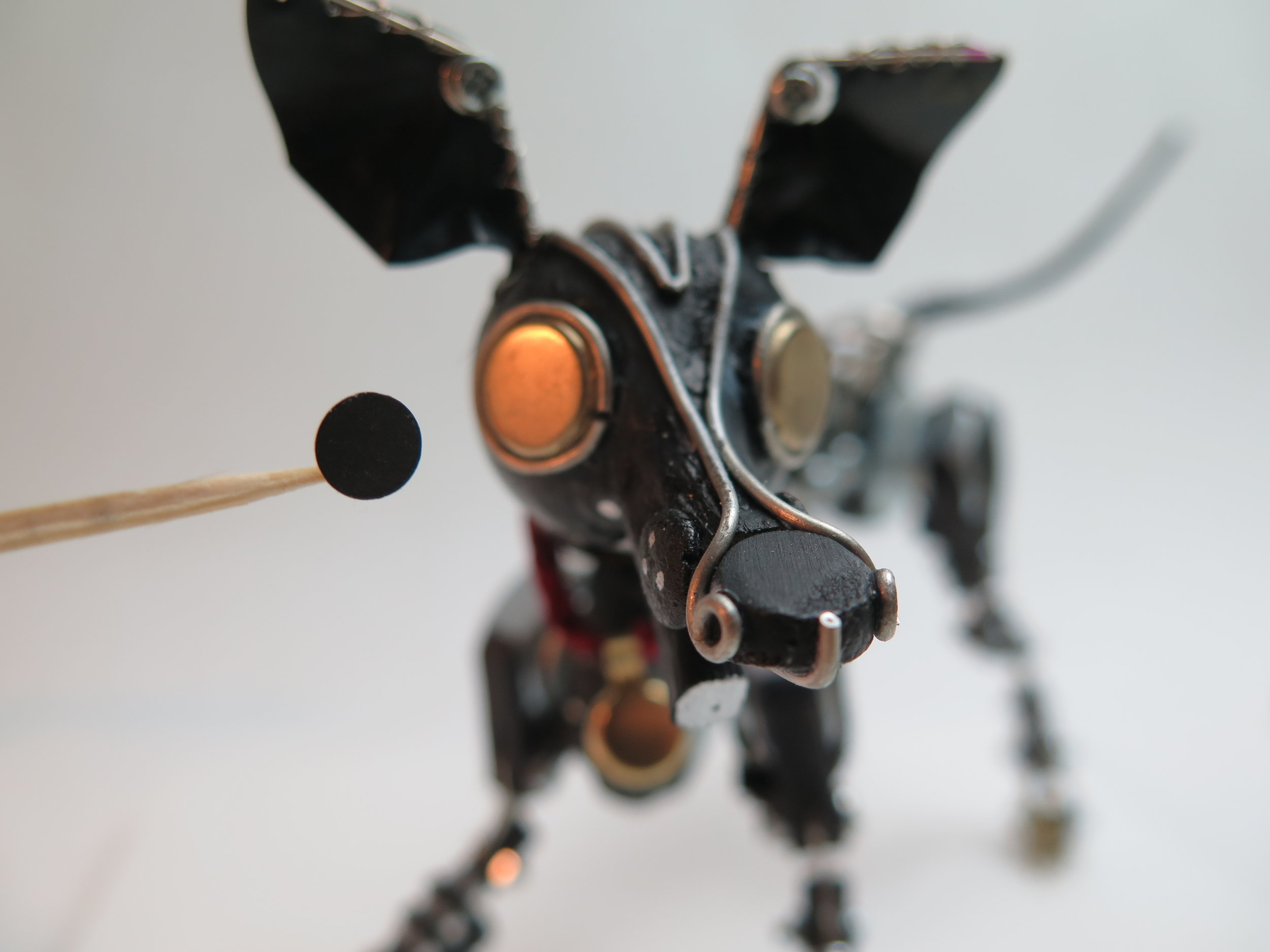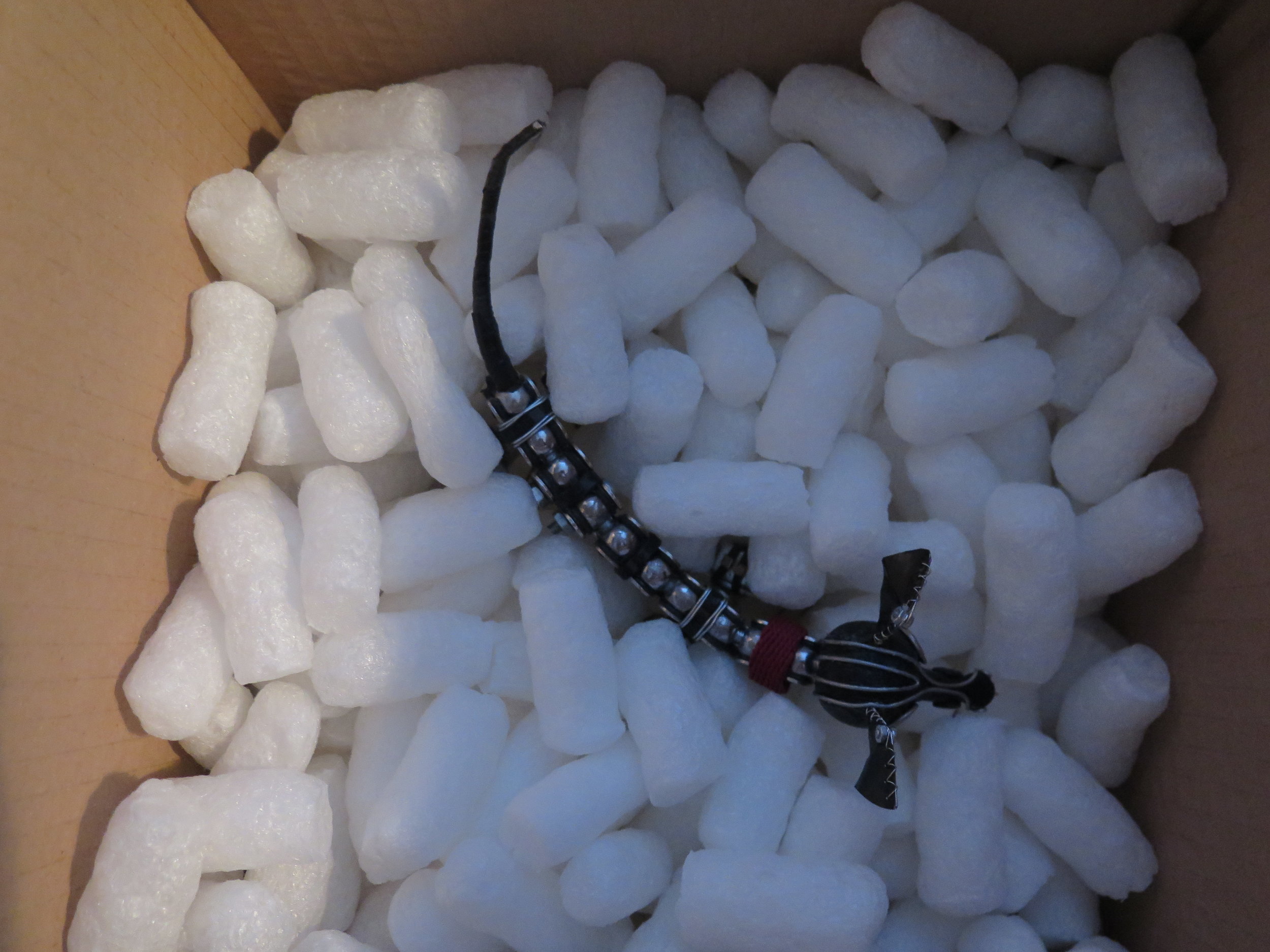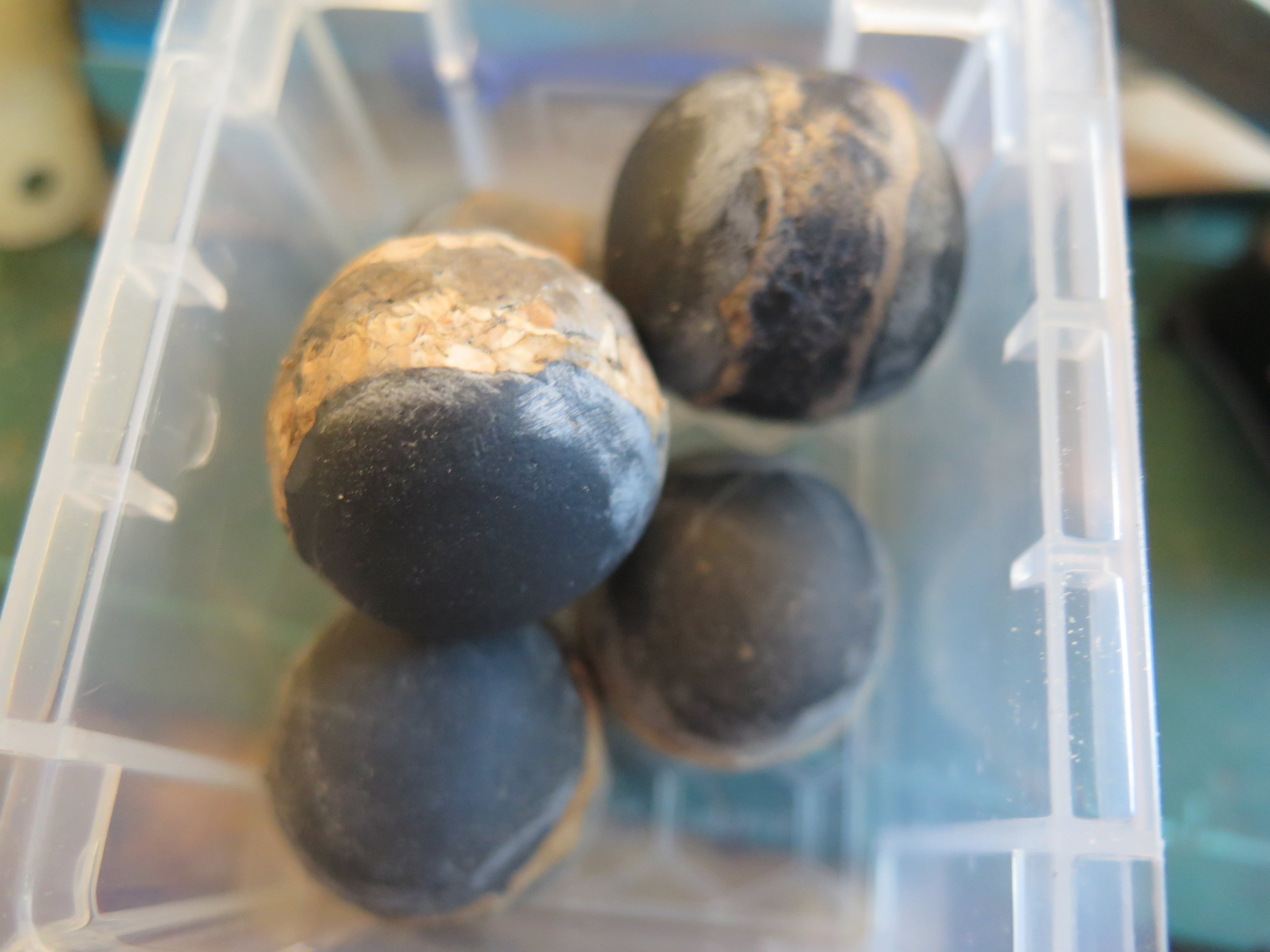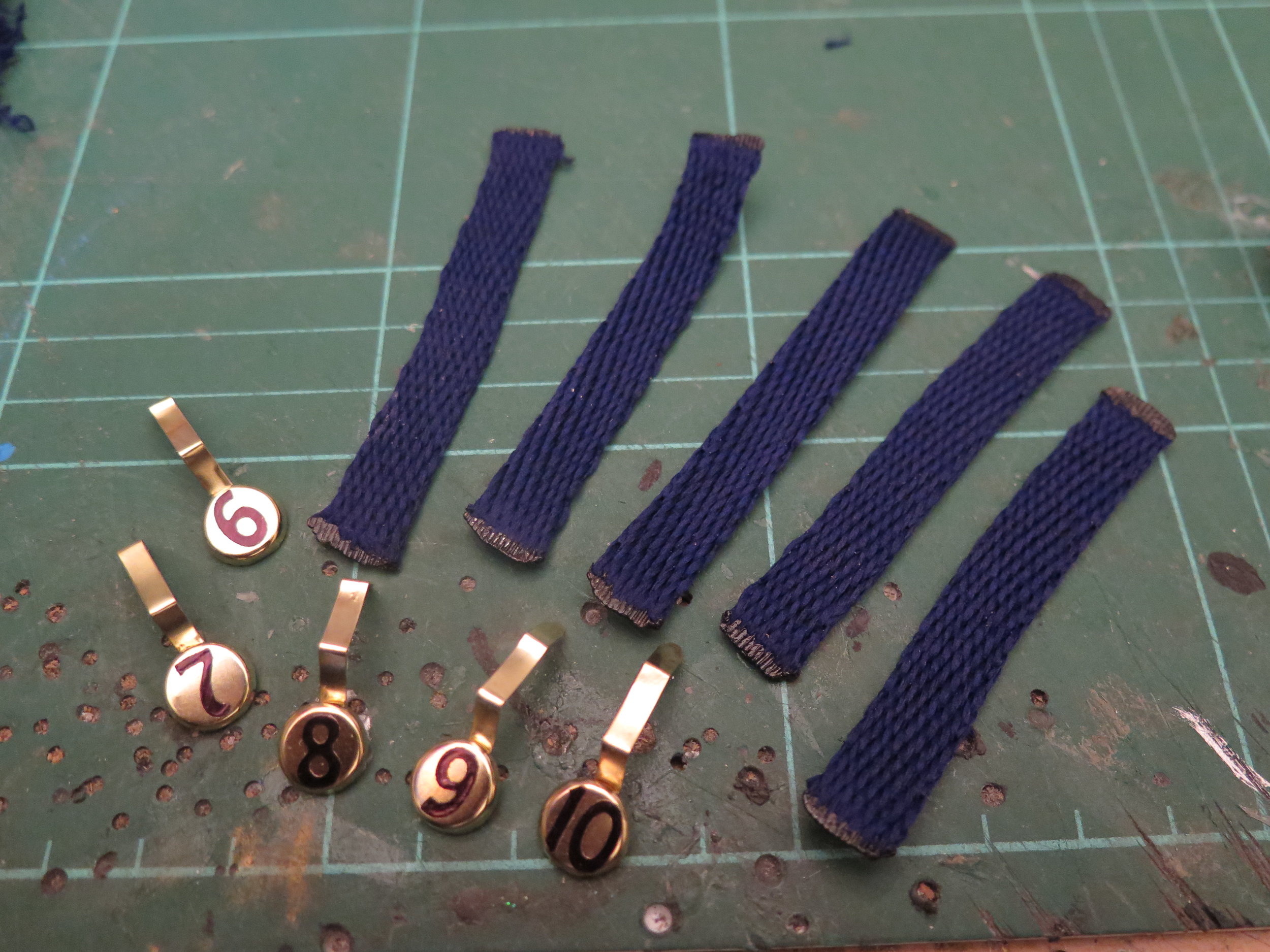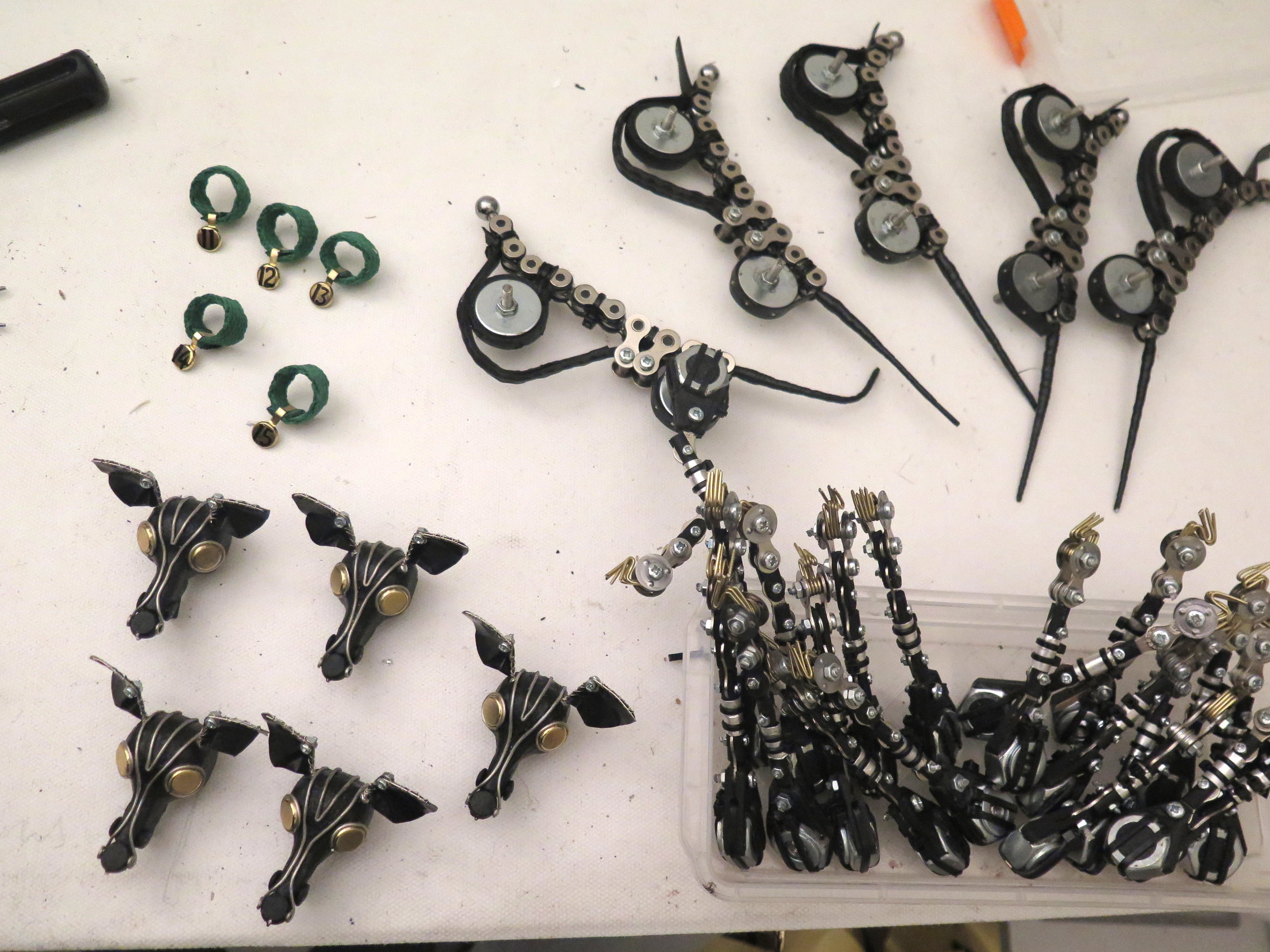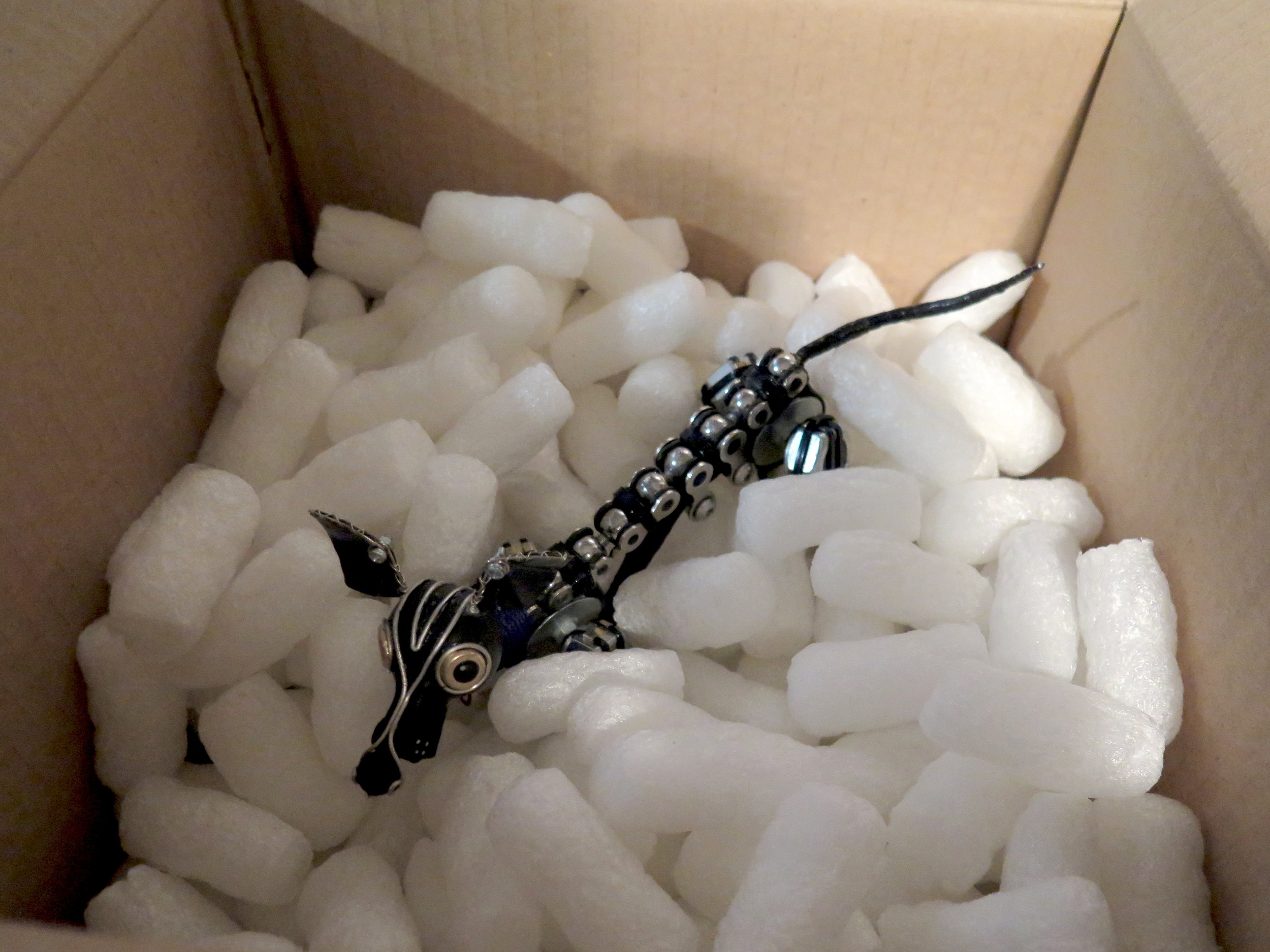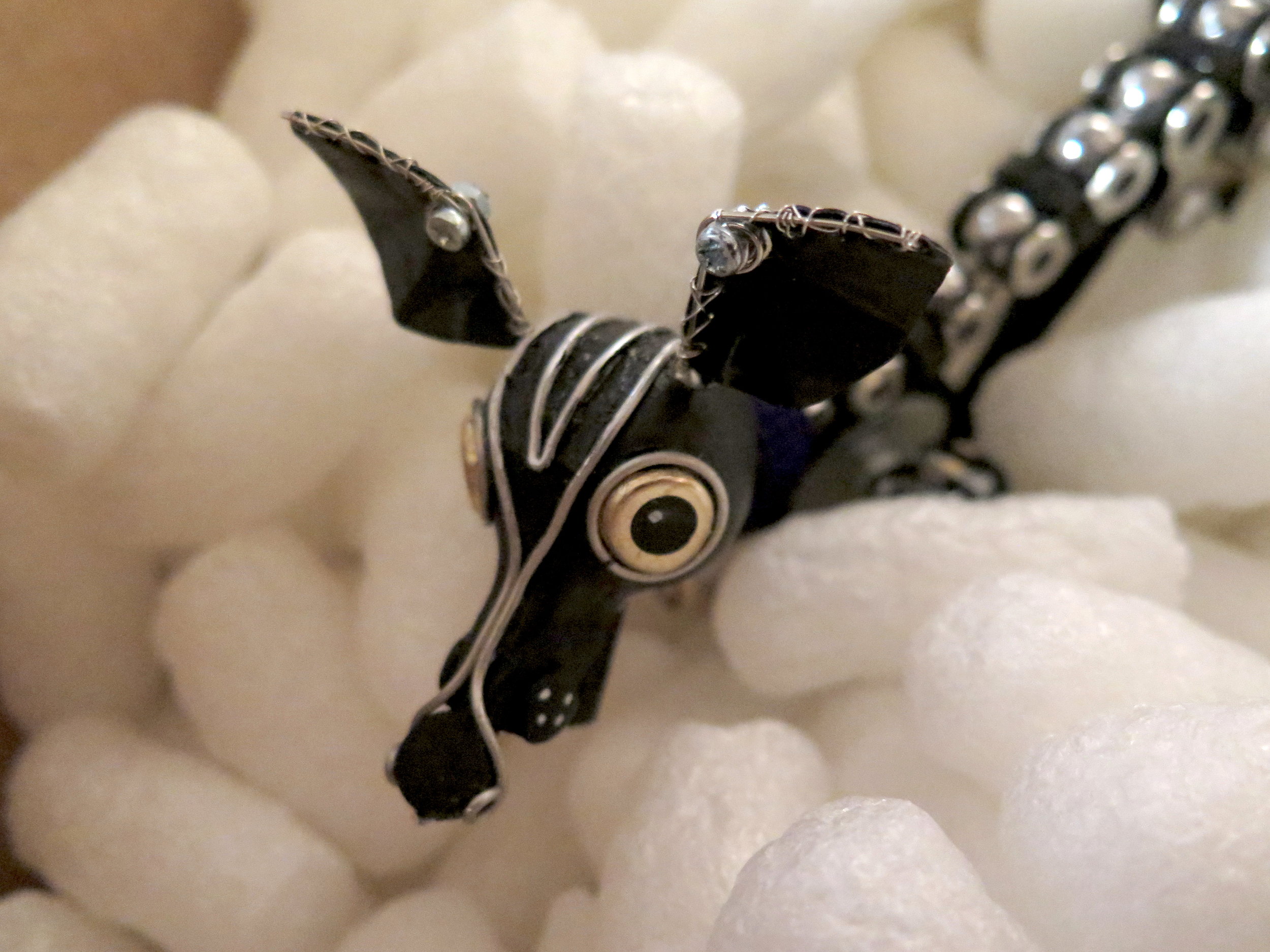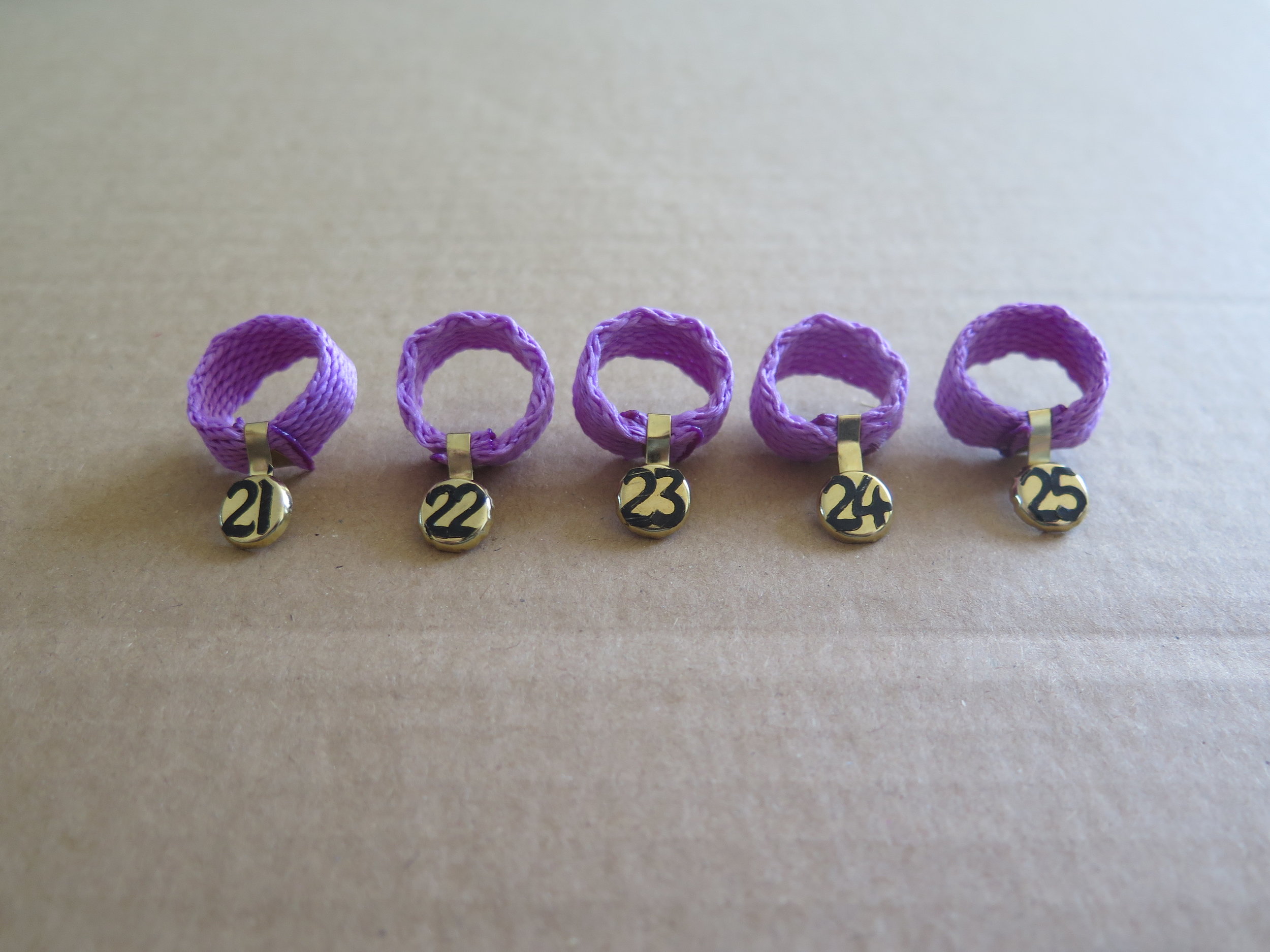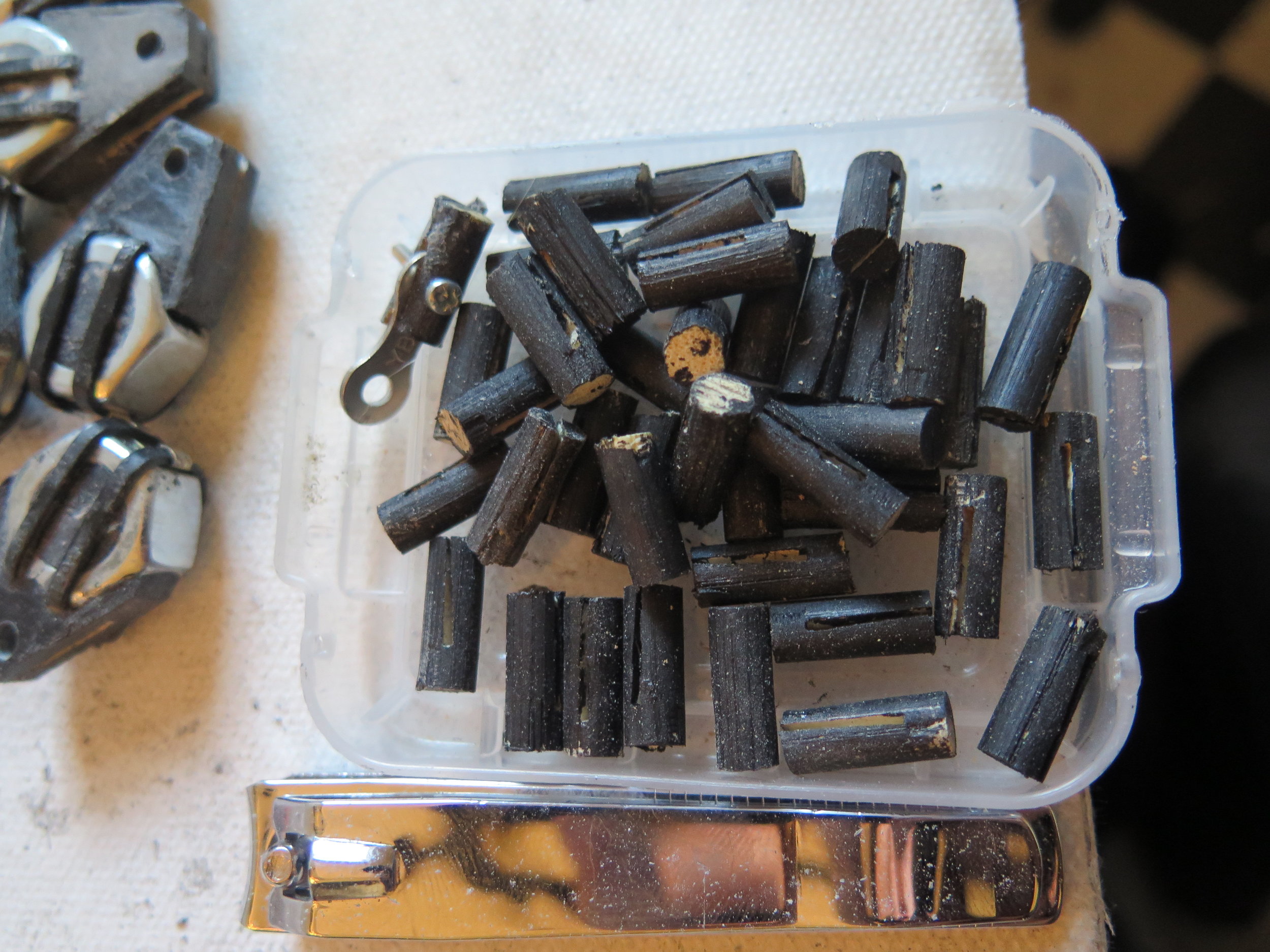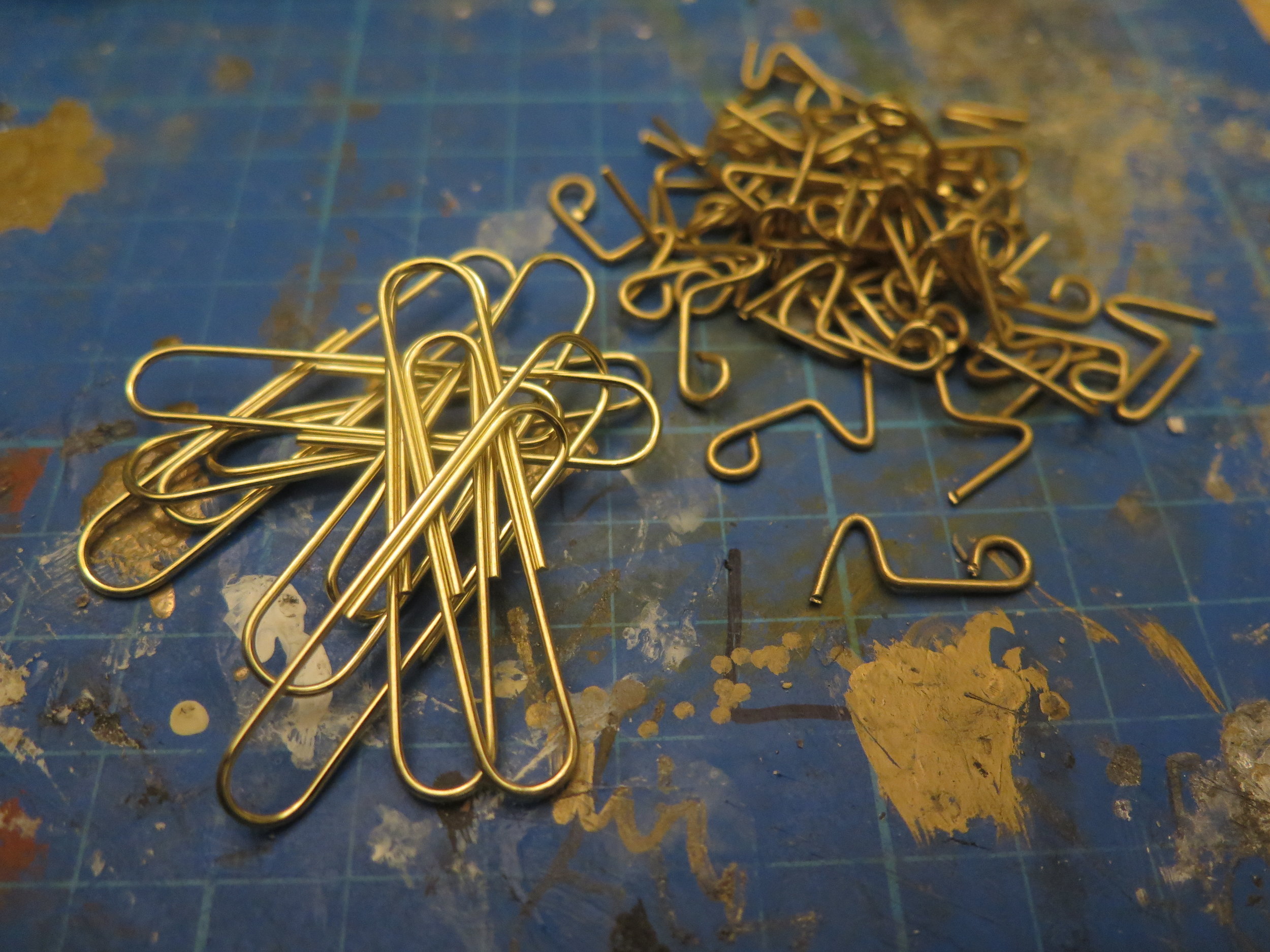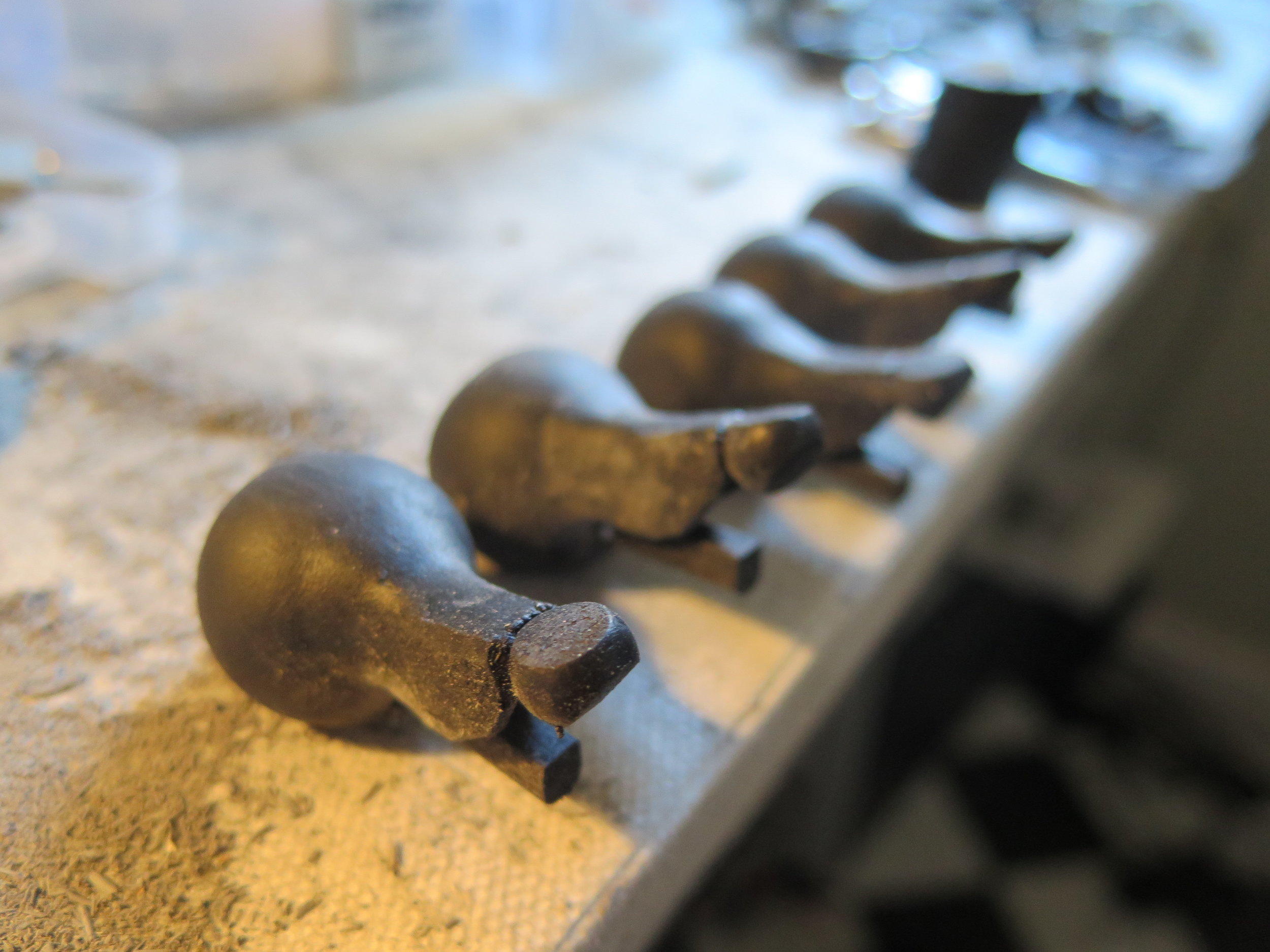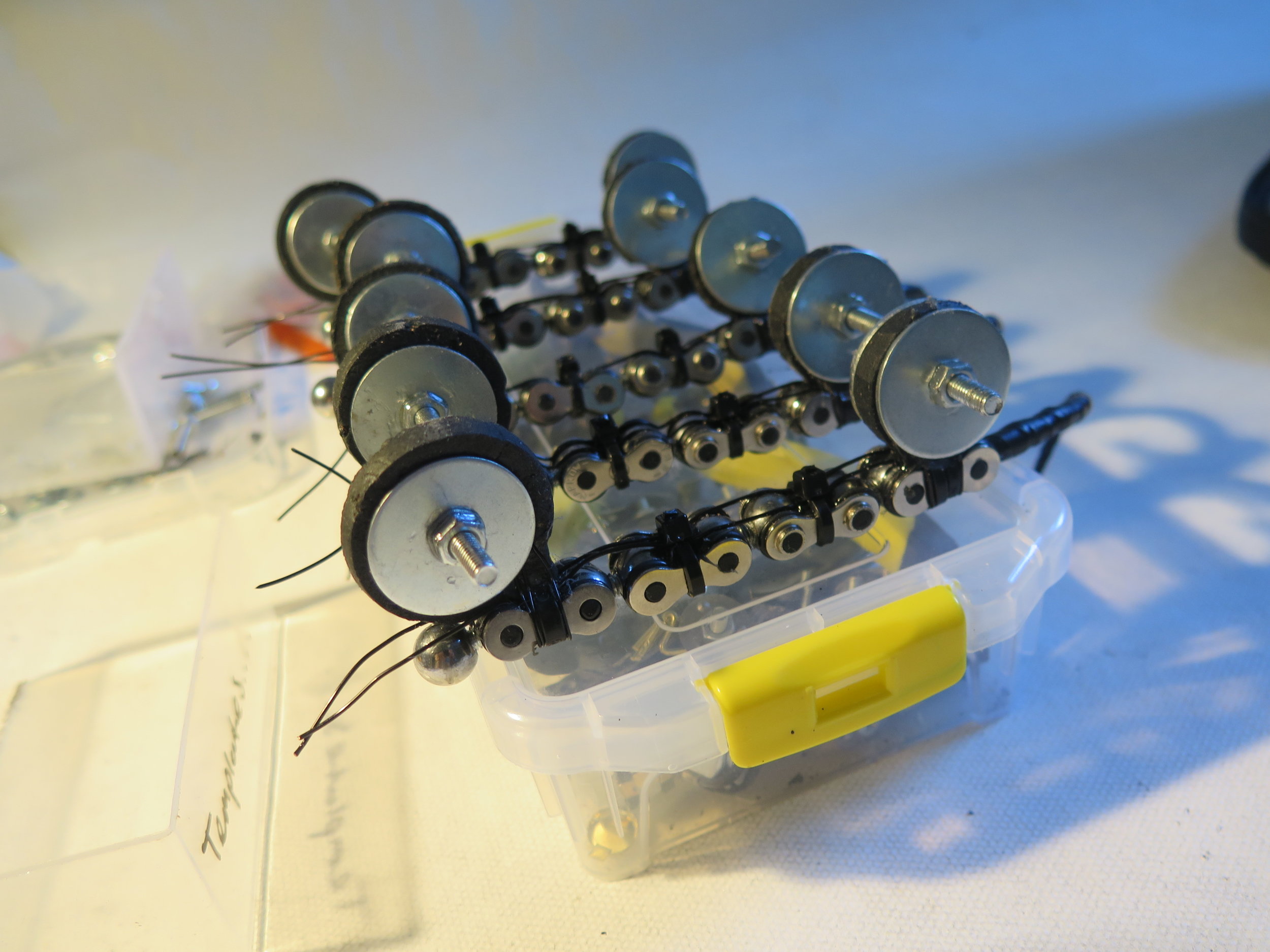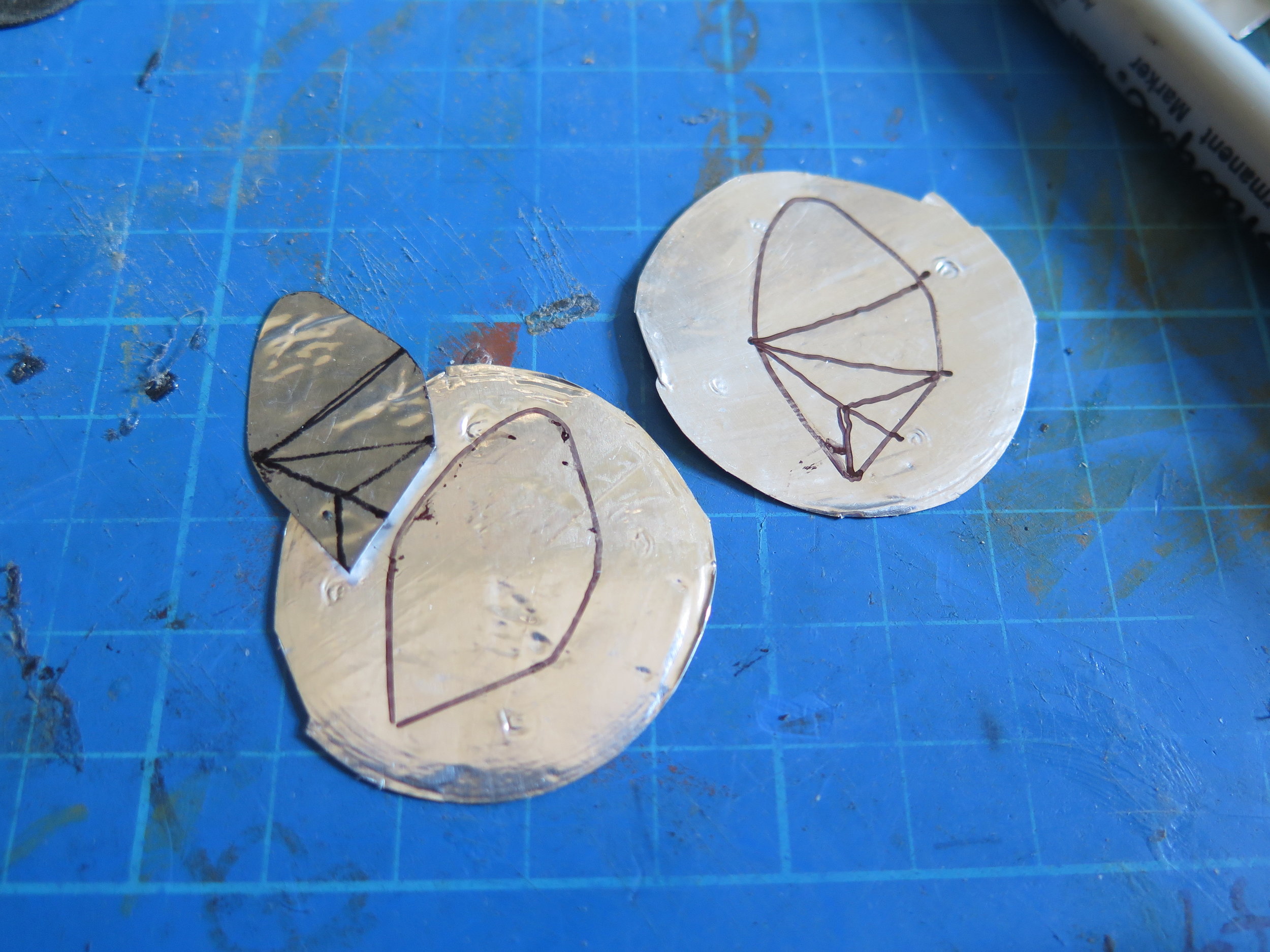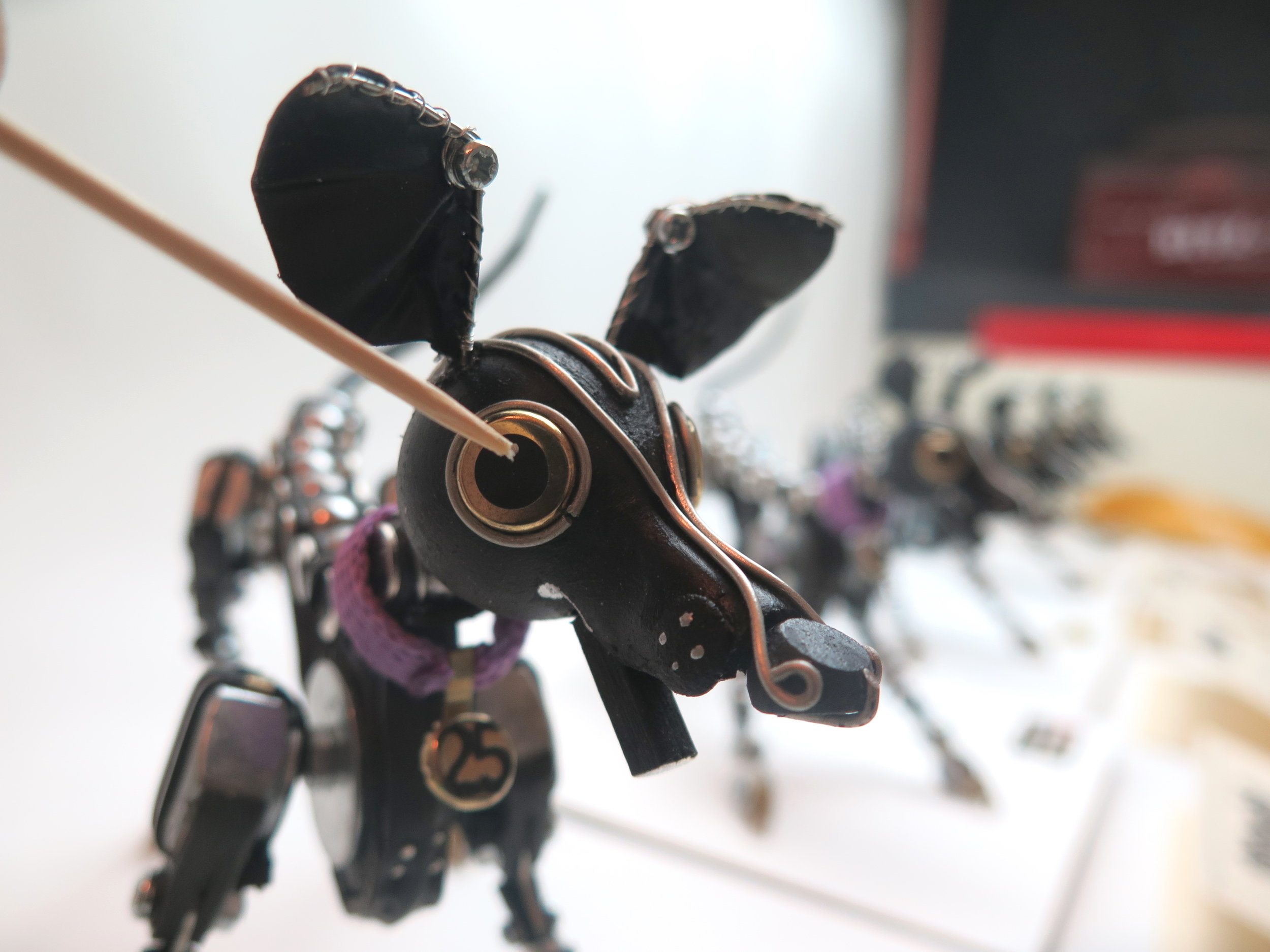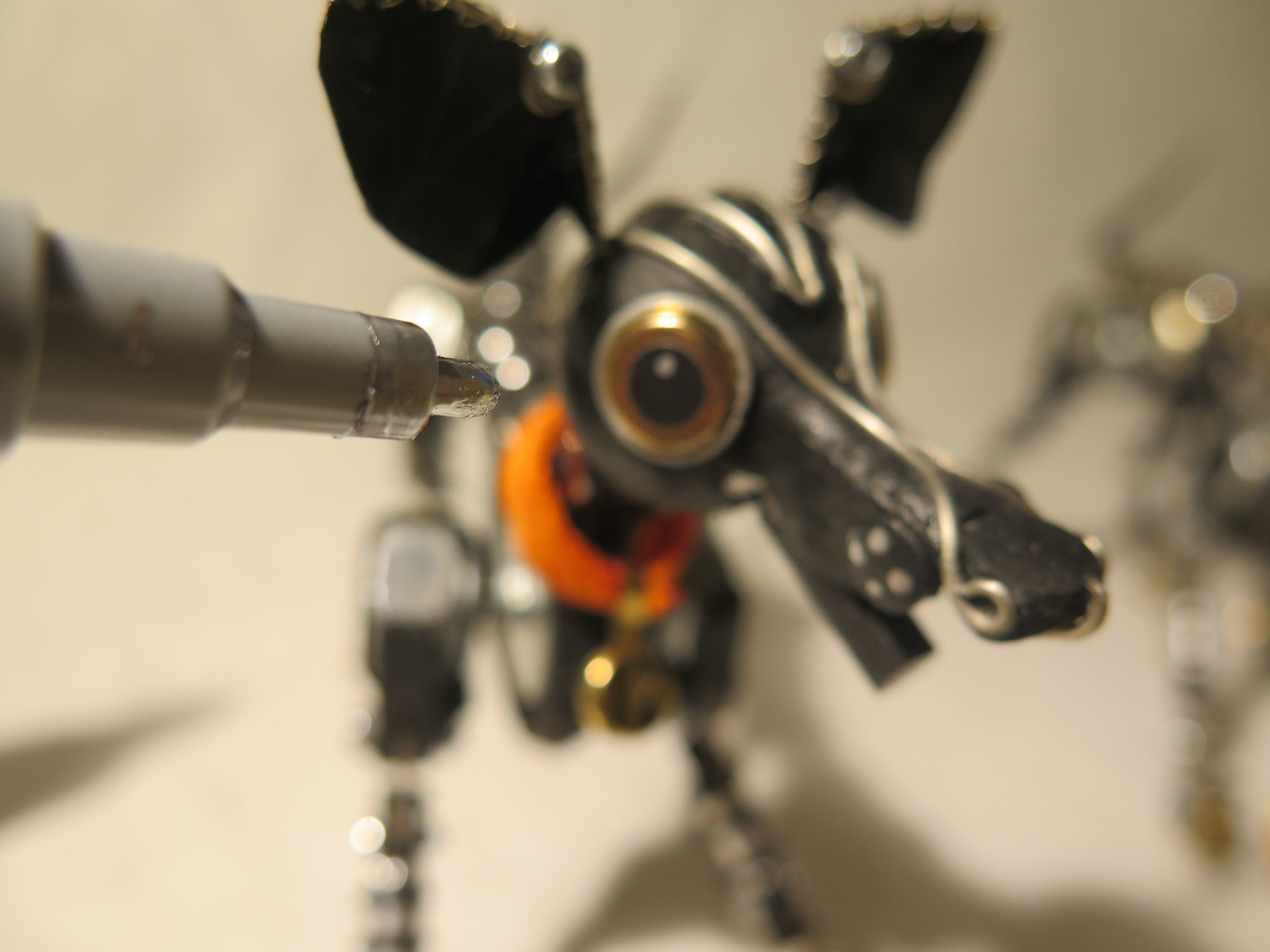 Replica Whibbits over 50 whibbits models have been made and sold to support my animation projects. It's amazing that Whibbits now live all over the world from UK to USA Australia. This gallery shows the techniques and materials used to make these limited edition /25 'classic' models. Each model had a numbered collar, plaque and certificate. Materials used to make a whibbit include wine cork, split pins, nuts & bolts, inner tube, bike chain… and many more random items!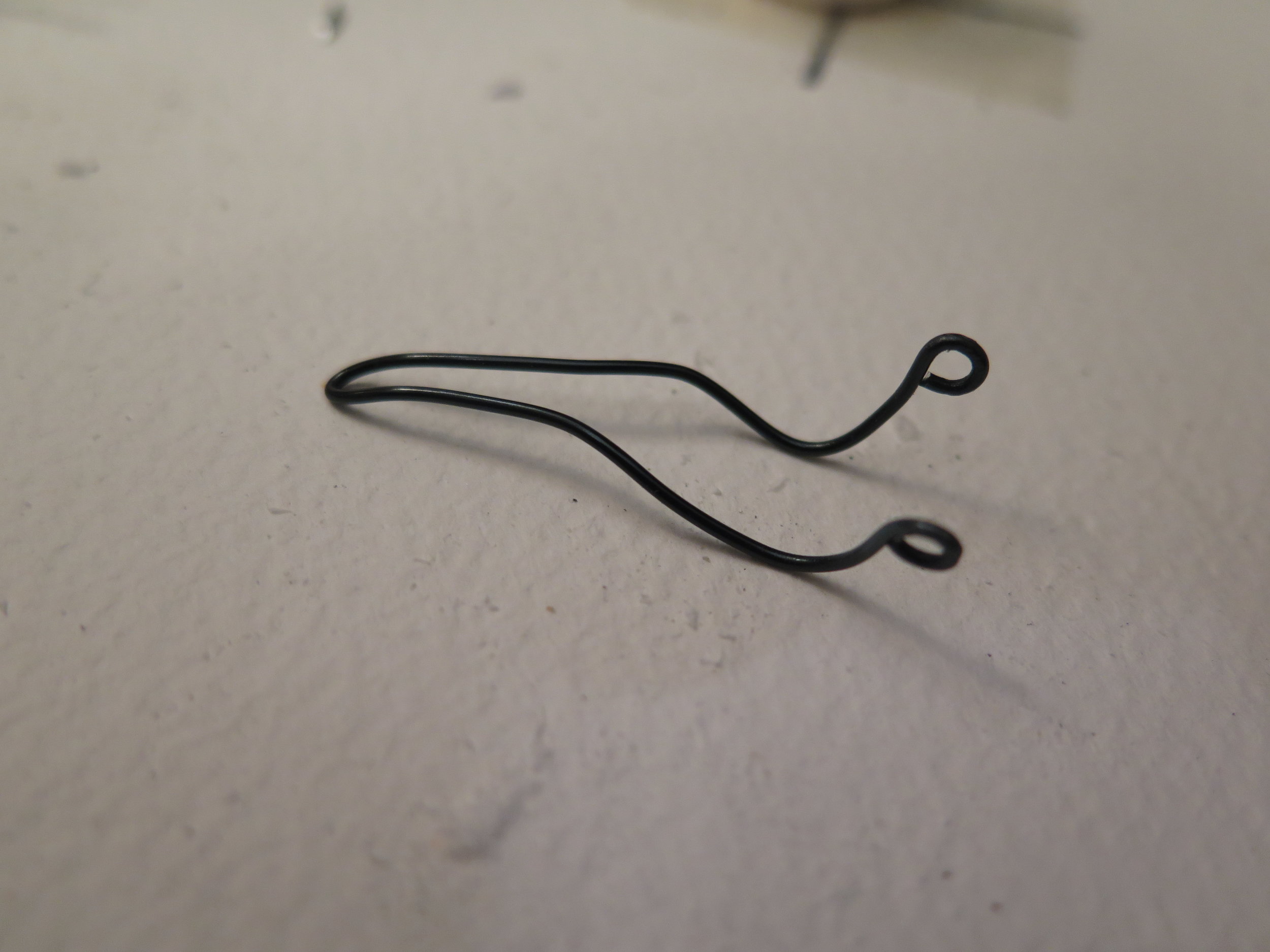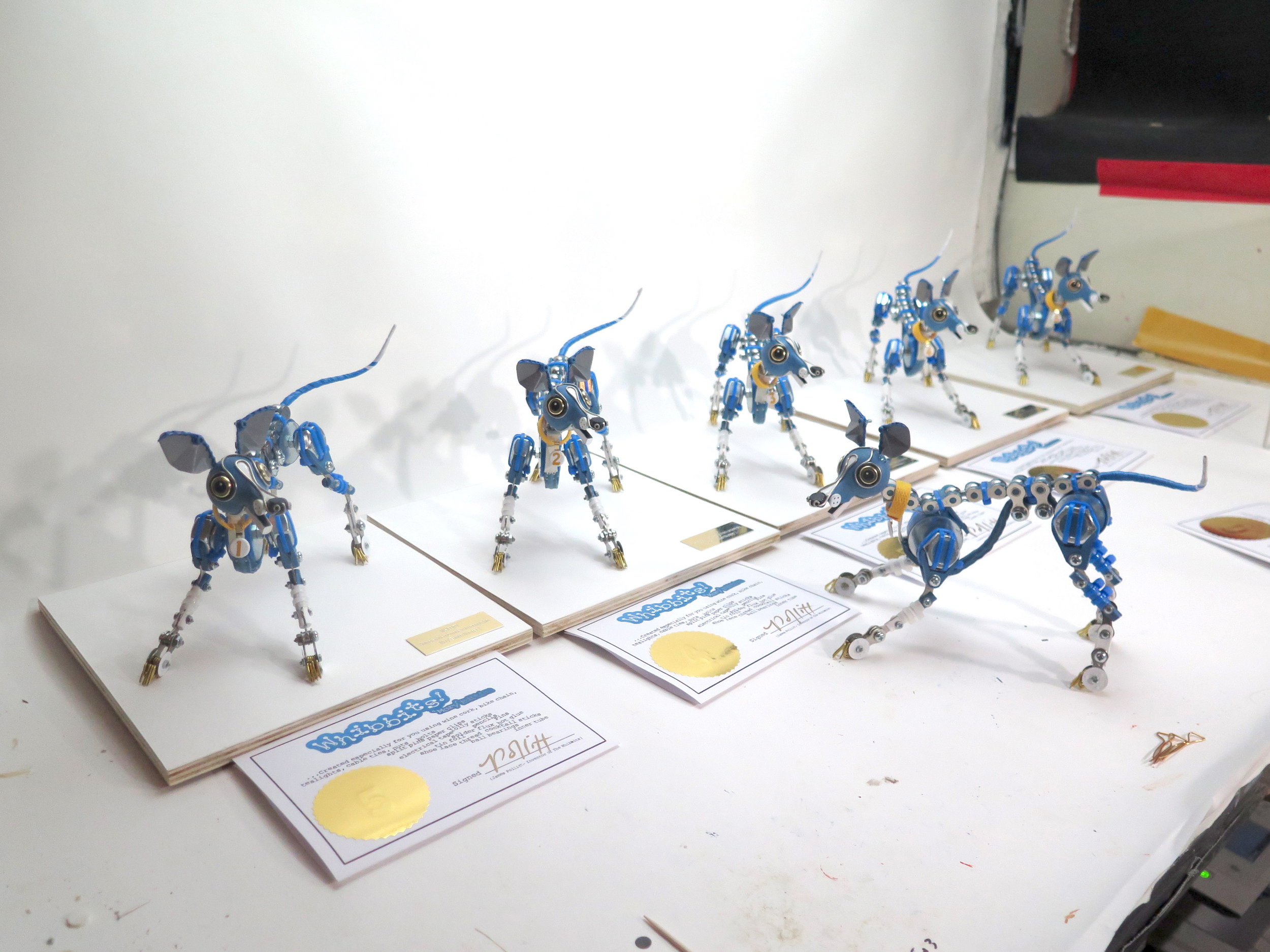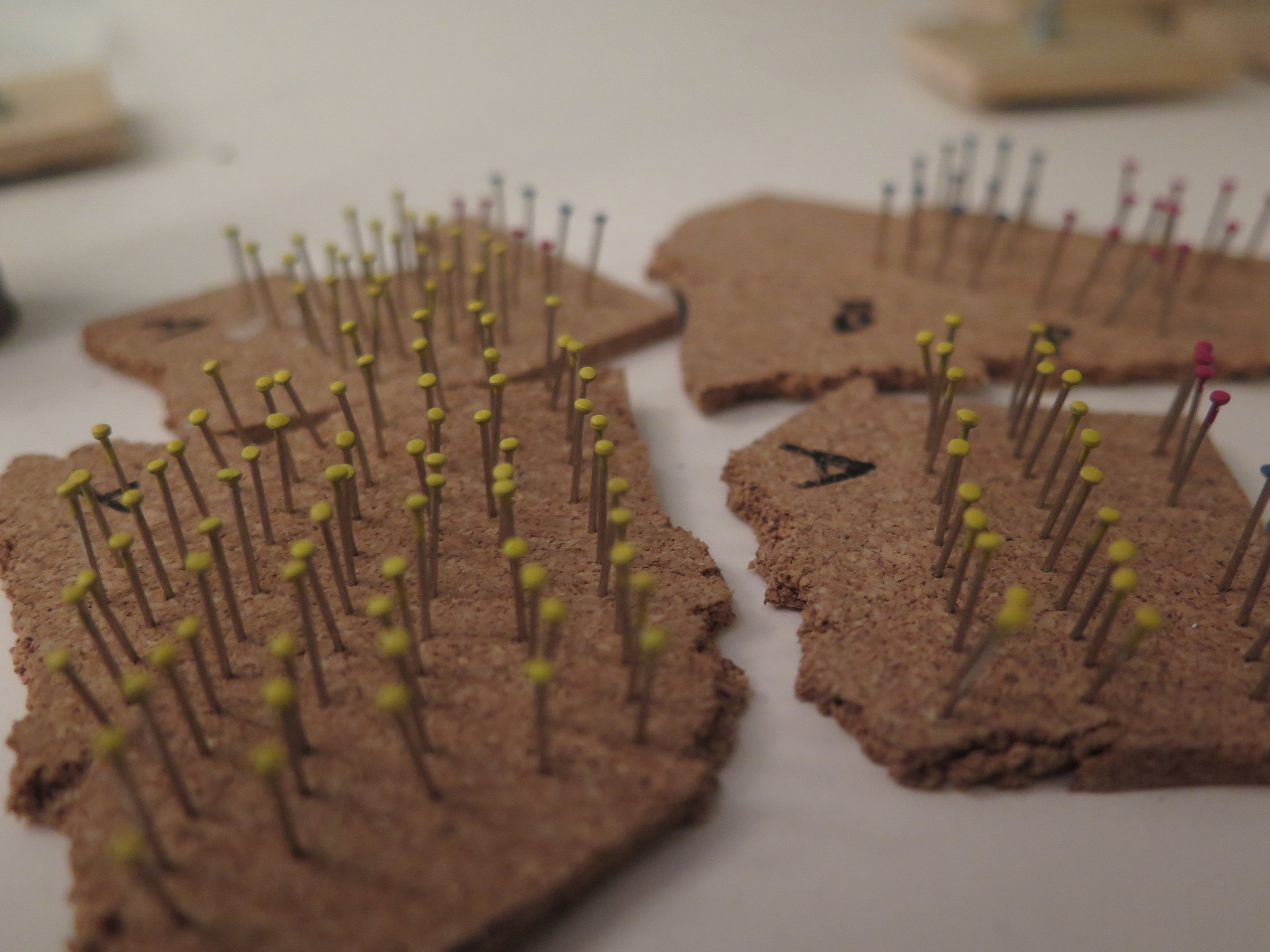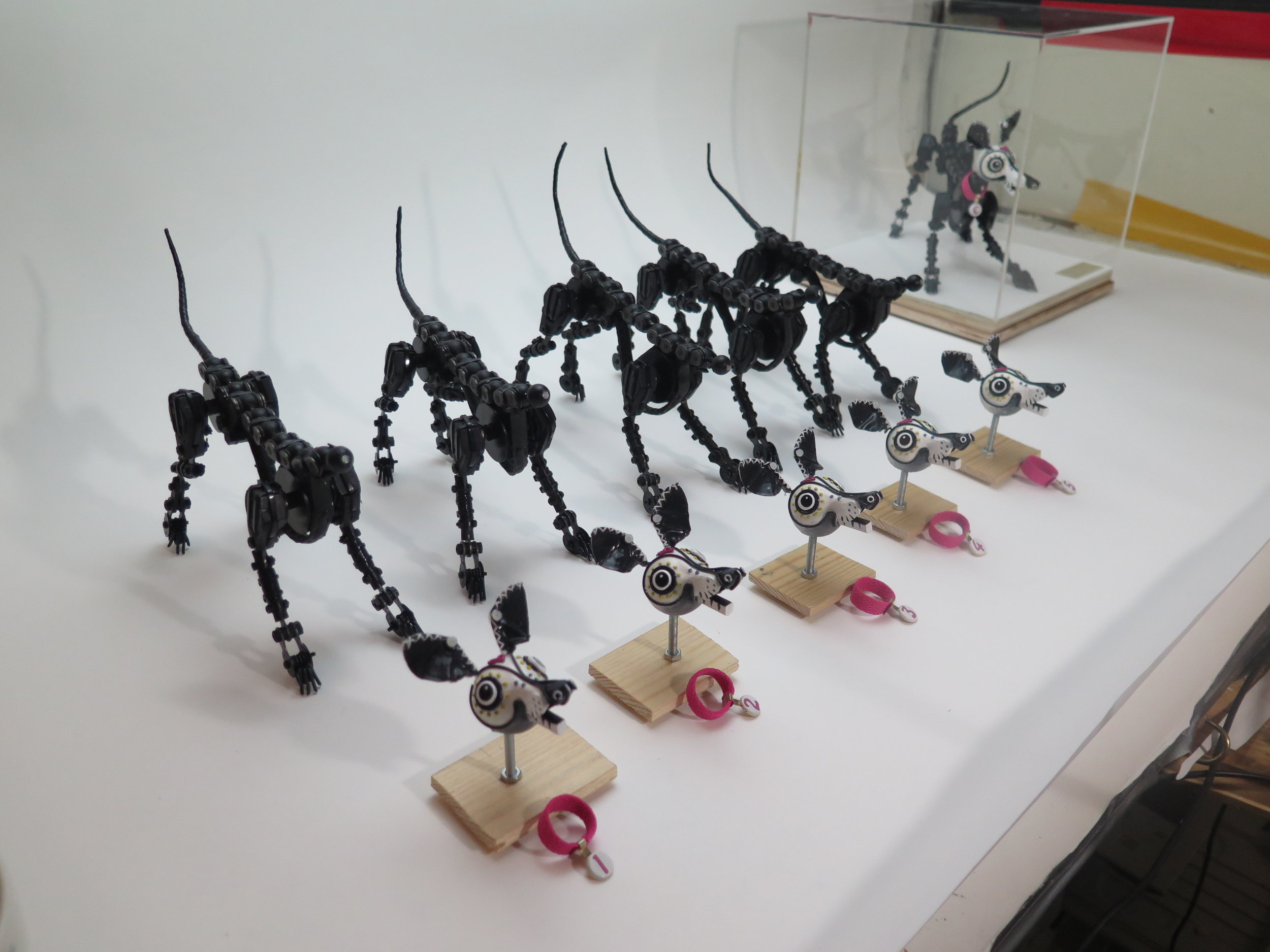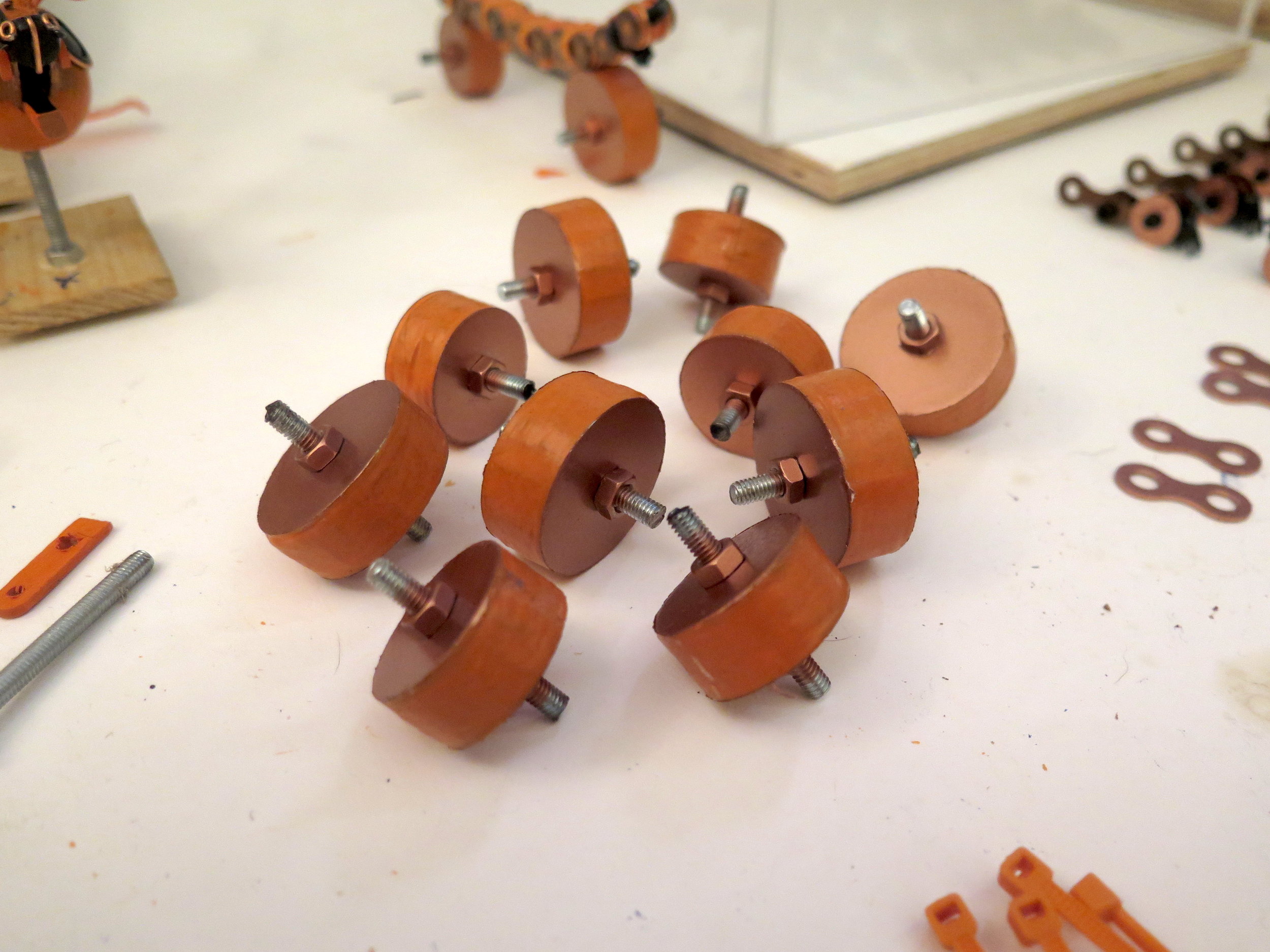 New Edition Models I have designed a collection of variant Whibbit characters. Six of each were made, one for me to animate with and 5 were sold. 'Otto' (gold & white) and 'Cora' (black and 'sugar skull'), 'Mory' (blue, white &silver), 'Rox' (orange & copper), 'Connie' (White, Silver & pink). There is also a special edition 'Nugget' (all gold). These new characters will all star in their own animations, with their own stories, sets and props… watch this space! This gallery shows the making of some of these models.